20jan(jan 20)12:00 PM31(jan 31)5:30 PMLUNA NEW YEAR AT CANBERRA CENTRE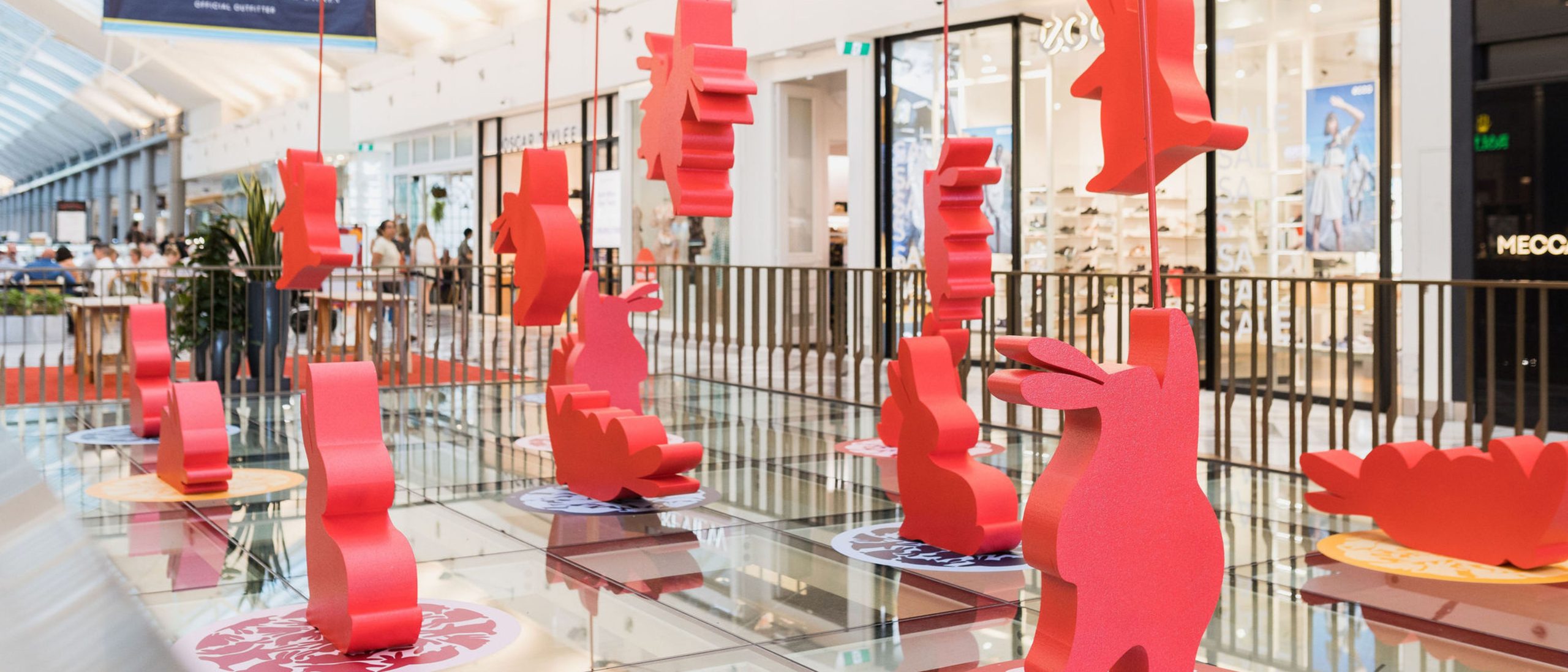 LUNA NEW YEAR AT CANBERRA CENTRE

Lunar New Year celebrations have arrived and there's a multitude of options to celebrate at Canberra Centre this month. From indulging in exquisite festive foodie spreads to an Instagrammable Installation and perfect red pieces, getting into the spirit is as easy as indulging in your twentieth dumpling. Follow the beat of the drums to find the roaming Lion dancers in centre on 22nd January or bring your little ones to the centre between 20th-22nd January where they'll be able to enjoy a range of fun free Lunar New Year cooking and craft workshops!

See the full schedule here.