mar4:00 PMLive Music by Will Campbell at Beef & BarleyMarch 19 at 4:00 PM Beef & Barley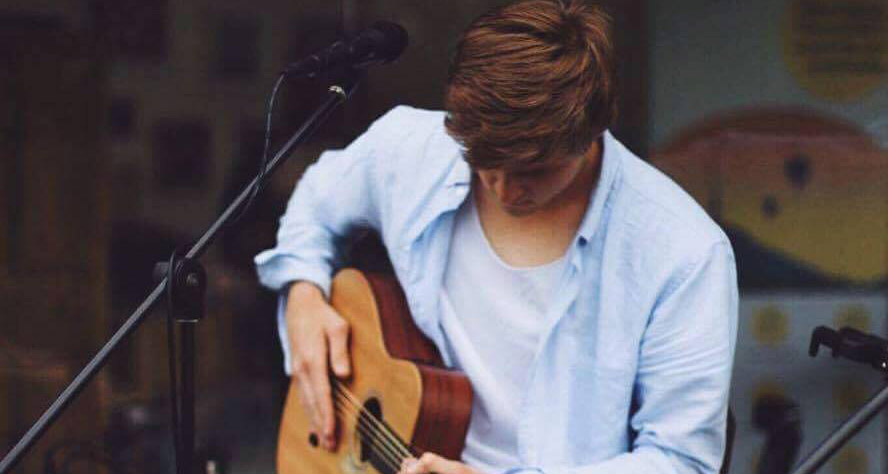 Live Music by Will Campbell at Beef & Barley
Come to Beef & Barley this Sunday from 4-7pm for some live music in the Beer Garden!
Happy Hour prices:
$20 Beer Buckers (Yenda Pale Ale or PACT 42.2 Summer Ale)
$10 Cocktail Slushies (Rose or Muscato
Pact Beer on tap $7.50 for a schooner of Pact 42.2 or Mt Tennant Pale Ale
Ph. (02) 6199 3366 to book a table!
Read More