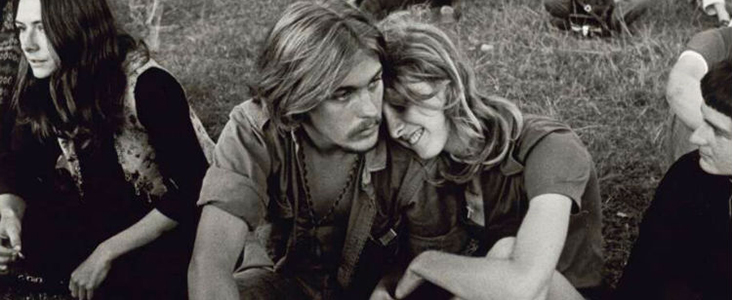 Library Up Late

Expect the unexpected at Library Up Late – an evening just for adults. Ben Law and his mum, Jenny Phang, are here to save you from yourself with sage (and not-so-sage) advice for desperate lovers and sexual adventurers alike. They'll explore relationships of all kinds, and delve into the lewd, salacious and the just plain funny, with a craft beer in hand and live local music. Scandalous comedy | Feast of strangers | Eyebrow-raising talks | Juicy collection items | 18+

18+ General entry $15, General entry and Ben Law $30.

Image: Alternative 'happening', Centennial Park, Sydney, 1970 (detail). Photographer: Robert McFarlane, courtesy Josef Lebovic Gallery.