nov5:30 PM- 7:30 PMKith + Nosh La Marzocco EveningNovember 29 at 5:30 PM - 7:30 PM Kith + Nosh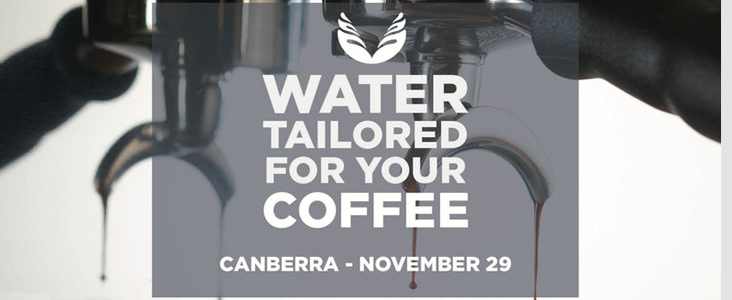 November 29 at 5:30 PM - 7:30 PM
Kith + Nosh La Marzocco Evening
WATER TAILORED FOR YOUR COFFEE! Come along to Kith & Nosh on 29 November from 5.30pm-7.30pm and learn about the effects water has on the taste of your coffee and how you can tailor water to make that perfect cup every time!
The following topics will be covered …
–> Standardising water quality.
–> Effects of flavour + consistency in coffee.
–> Implementing processes used in barista competitions.
–> The introduction of La Marzocco's new RO system that was developed in collaboration with BWT water.
A water cupping will end the nights events and highlight just how important water quality is to your coffee.
Read More