feb6:00 PM- 9:00 PMKids Stomping GroundFebruary 22 at 6:00 PM - 9:00 PM Lanyon Vikings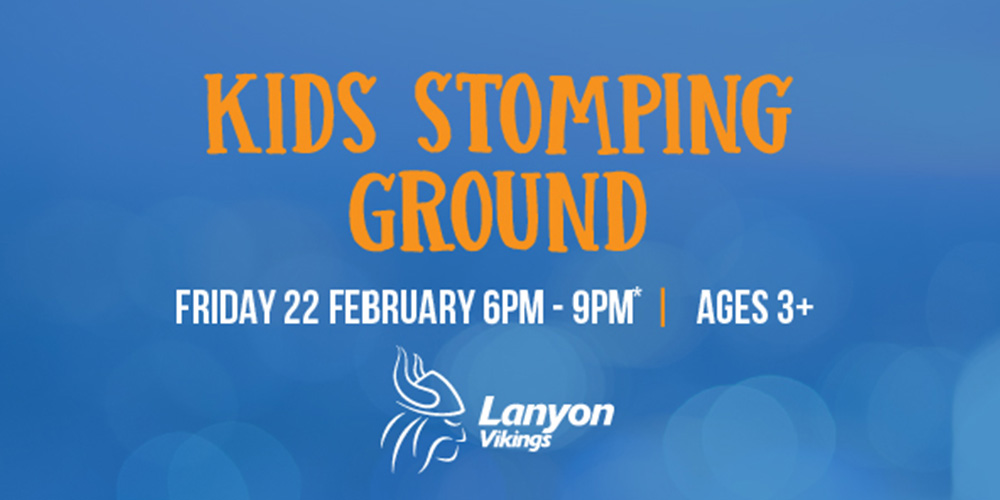 February 22 at 6:00 PM - 9:00 PM
Kids Stomping Ground
Would you like to eat a whole meal without getting interrupted by the kids?! We've got you covered.
Enjoy a night out at Lanyon Vikings on Friday 22 February, book dinner at Red Rock Bistro & check your kids into the kids Stomping Ground downstairs…
Yabadoo Kid's Entertainment will keep them entertained with a Magic show, temporary tattoo's, face painting & balloon modelling!
For more information and to book, click here.
Read More