1nov - 111:00 AMnov 11- 1:00 AMJewish International Film Festival at Dendy1:00 AM - 1:00 AM (11) Dendy Canberra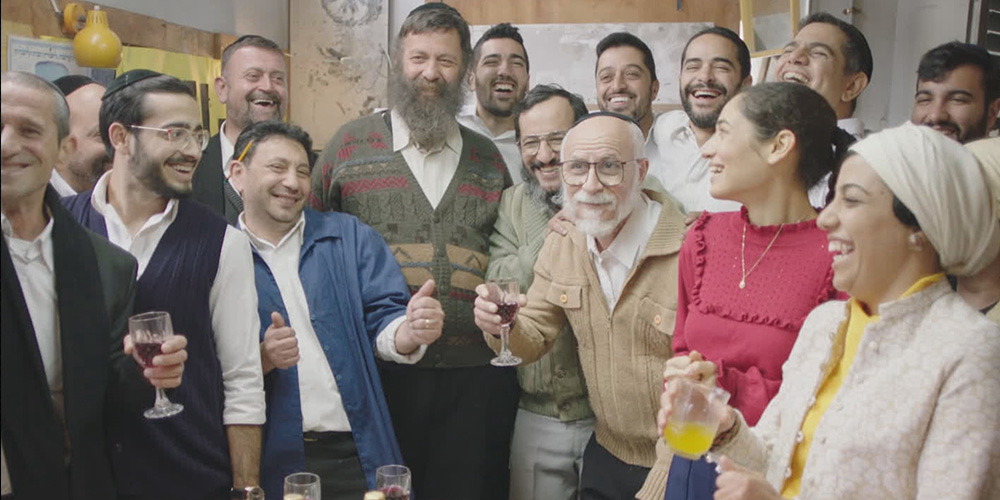 November 1 (Thursday) 1:00 AM - 11 (Sunday) 1:00 AM
Jewish International Film Festival at Dendy
From star-studded stories Love, Gilda and Studio 54, to emotional war drama Sobibor and marvellous musical mayhem in Redemption and Dreaming of a Jewish Christmas, the Jewish International Film Festival returns for another year of spectacular Jewish cinema from around the globe.
Held at Dendy Cinemas Canberra, the Festival builds on a 29 year long history of bringing the best of Jewish cinema to Australia.
You can book your tickets online here!
Read More