07mar(mar 7)10:00 AM21jul(jul 21)5:00 PMInked Exhibition at National Library of Australia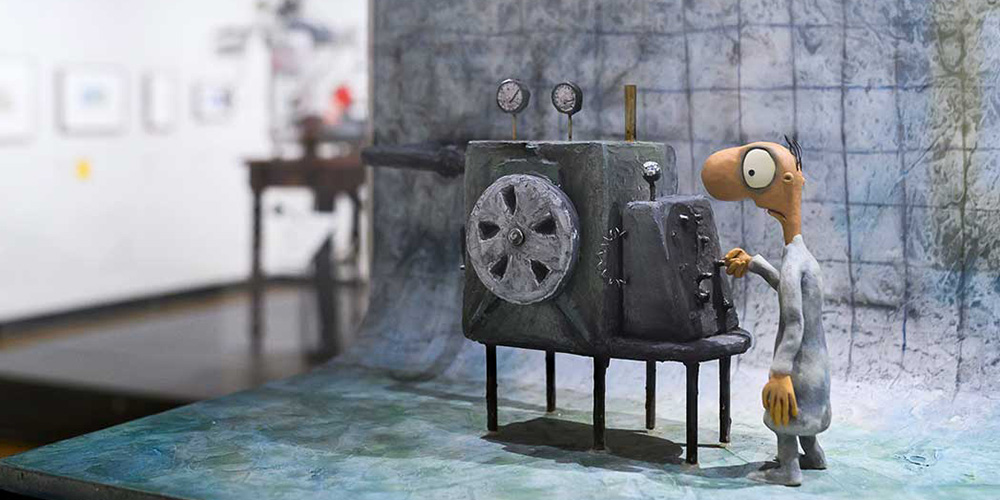 Inked Exhibition at National Library of Australia

Picture an elite society with cigars and cognac in hand living a bohemian lifestyle. Cartoonists were the kings of the industry known for being highly regarded and highly paid. After WWII they even strayed from their employer's opinions and developed a voice of their own. Not only were they positioned above most on the food chain they became commentators in their own right shaping public opinion….

Curated by Dr Guy Hansen, Inked showcases the work of some of Australia's most famous cartoonists, capturing major moments in Aussie history. From the 135 cartoons on display you are guaranteed to be impressed by each and every work as the chosen cartoons came from a collection of some 14,000. The culling process took around six months to compile those cartoons that stood out from the rest and also those which told the story of both Australian history and cartooning.

The exhibition runs until 21 July 2019 so put the phones down for an hour or so and check it out!