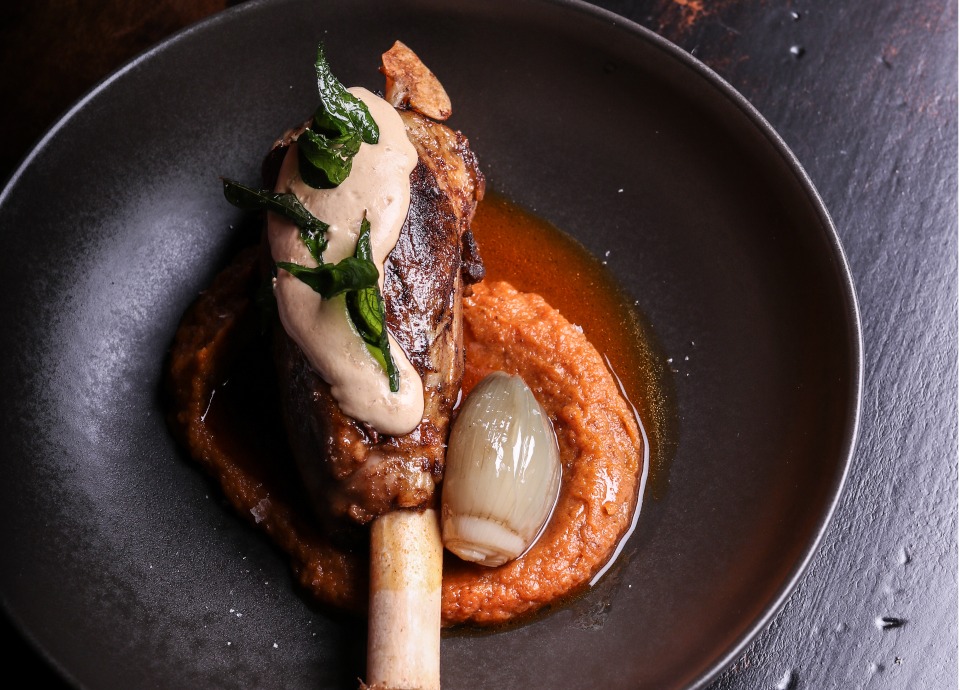 Gourmay at Bar Beirut

Belly Dancing & Burlesque Nights

Have a wicked weeknight with Belly Dancing & Burlesque at Bar Beirut. 

Off-peak parties are a thing at Bar Beirut with belly dance and burlesque performances every Wednesday. And for the month of May, they're extending their school night shenanigans to include special performances on Thursday nights too.

Book via: https://barbeirut.com.au/

Bookings are essential, please confirm the booking time and reserve your seat directly with Venue.

Let Bar Beirut know about the exclusive offer by mentioning 'GOURMAY' to the team.