31may7:00 PM11:00 PMGourmay at Akiba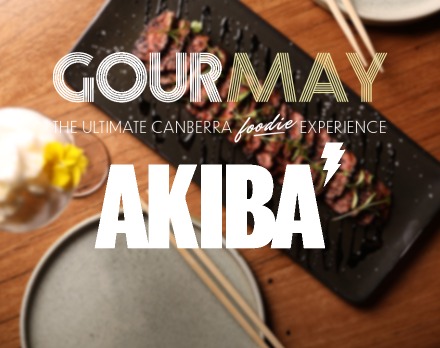 Gourmay at Akiba

Akiba Luxe Feed Me Menu 

Experience the best of Akiba and leave the choosing up to them! From start to finish, the Luxe Feed Me Menu is a game changer, showcasing one delicious dish after another. 

Dates Available: 1-31 May

Book via: akiba.com.au 

Let Akiba know about the exclusive offer by mentioning 'GOURMAY' to the team.