28oct - 1novAll DayFirst Edition's Pimping Pumpkins!(All Day) First Edition Canberra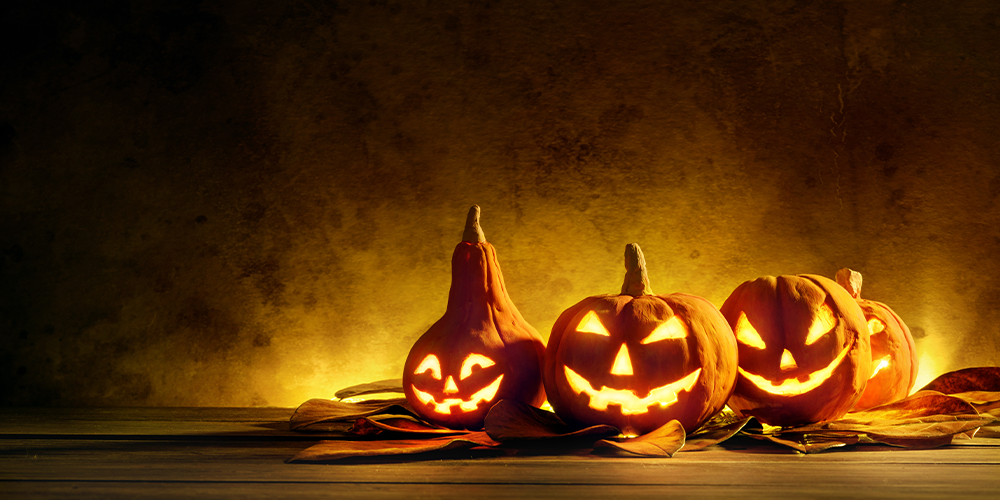 October 28 (Monday) - November 1 (Friday)
First Edition Canberra
First Edition's Pimping Pumpkins!
Gourd lord, Halloween has come to First Edition Restaurant & Bar! Get ready to celebrate the spookiest season right in the middle of the Canberra city.
From 28th October to 1st November, when you stay at Novotel Canberra or dine at First Edition Restaurant & Bar, you'll see the old-world dining rooms of First Edition have been infiltrated, featuring some of the most wicked and funny pumpkins you've ever seen. Your task is to vote for your favourite pumpkin and you'll go into the draw to win! Vote on the First Edition Facebook or Instagram page for a chance to win a $50 dining experience at First Edition! Or, try the First Edition menu and vote for the pumpkins in person and go into the draw to win two night stay at Novotel Canberra!
Book a table at First Edition. 
Read More