29octAll Day30novFirst Edition Spring Feast Special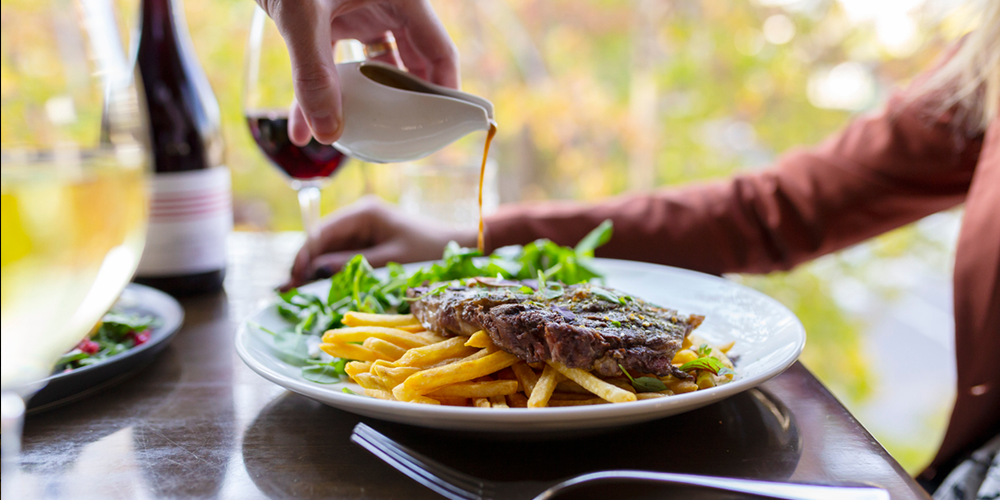 Time

October 29 (Tuesday) - November 30 (Saturday)
Location

First Edition Canberra
First Edition Spring Feast Special

Spring has sprung at First Edition Restaurant & Bar!

Experience spring dining right in the middle of the Canberra city with First Edition's Spring Feast Special. Featuring light entrées like the Fried Squid with a refreshing lemongrass chilli sauce, or the Fresh Pappardelle with slow braised ribs and generous sprinkling of sharp pecorino, these showcase only the best and freshest local produce sourced within Australia's capital and surrounding regions.

Indulge in a 3 course for $59, with your pick of entree, main and dessert. For a lighter meal experience the 2 course feast for $45, with your choice of entree and main or main and dessert. Both feasting experiences include a house beer, wine or soft-drink.

Perfect for a weekend lunch or ladies night out, book your table now.