may7:00 PMDendy Dames Tully at Dendy CinemasMay 09 at 7:00 PM Dendy Canberra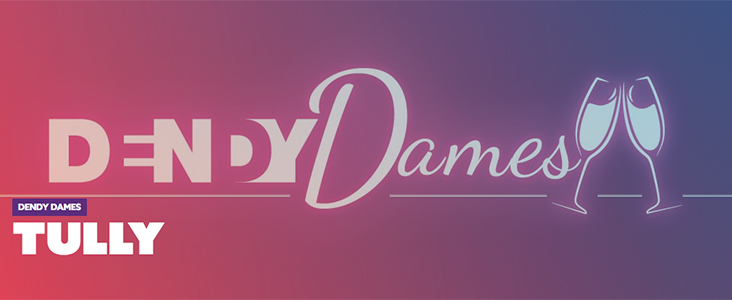 Dendy Dames Tully at Dendy Cinemas
Wednesday, May 9 at 7:00 PM. Goodie bag on arrival! Treat yourself to PREMIUM with pizza and dessert included!
See how the mother half lives.
Marlo, a mother of three including a newborn, is gifted a night nanny by her brother. Hesitant to the extravagance at first, Marlo comes to form a bond with the thoughtful, surprising, and sometimes challenging nanny named Tully.
For more information, click here 
Read More