mar7:00 PMDendy Dames In The Fade at Dendy CinemasMarch 07 at 7:00 PM Dendy Canberra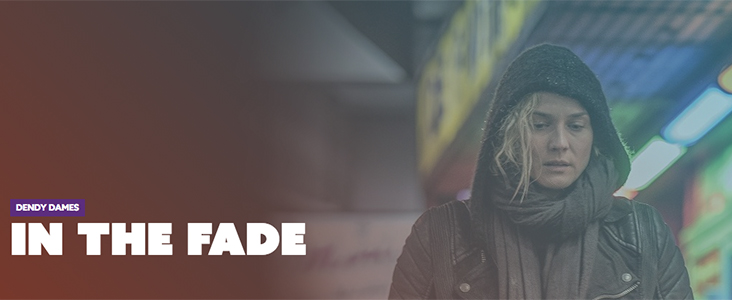 Dendy Dames In The Fade at Dendy Cinemas
Wednesday, 7 March at 7:00 PM, with a drink on arrival and a goody bag to leave with! See it in Dendy's premium Lounge and enjoy a pizza and dessert with your movie.
They'll be punished, I promise you…
Katja's life falls apart in the blink of an eye when two neo-Nazis kill her husband and 6-year-old son in a bomb attack. Her quest for justice soon pushes her to the edge as the two suspects stand trial for murder.
Read More