11mar8:00 PMDAMI IM 'YESTERDAY ONCE MORE' ENCORE SHOW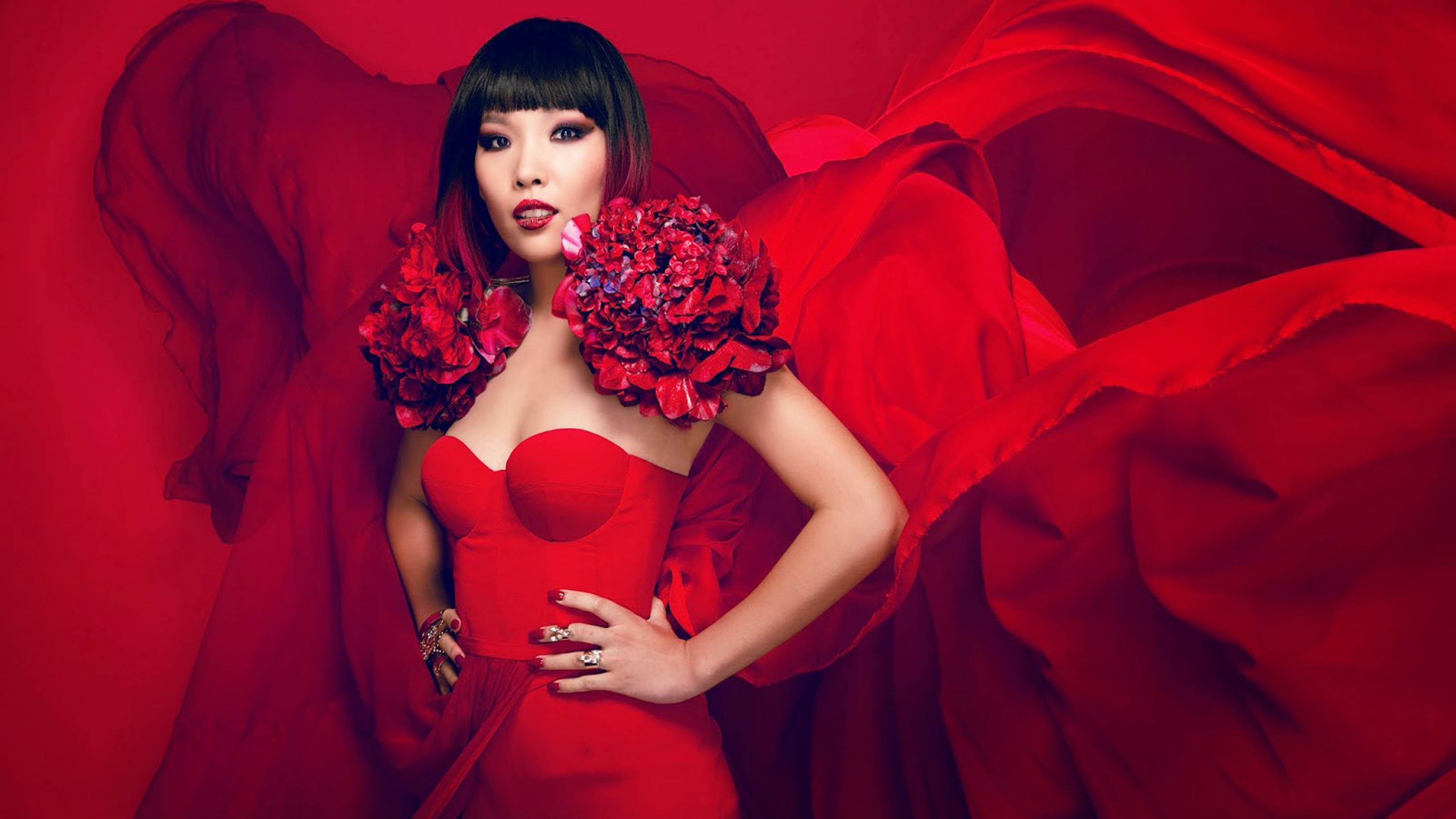 DAMI IM 'YESTERDAY ONCE MORE' ENCORE SHOW

Due to overwhelming demand, Dami Im announces her 2017 'Yesterday Once More" Encore Tour with a brand new show.

2016 has been an incredible year for Dami with the chart topping success of her album Classic Carpenters: Yesterday Once More, her captivating performance at Eurovision with the Sound of Silence viewed by more than 200 million people worldwide and an international Top 10 hit, capped off by her 2016 debut tour sell out shows.

Dami has been setting the stage alight and wowing audiences with her two hour show featuring songs from The X-Factor, the Eurovision and smash hit single Sound of Silence, a selection of songs from the Classic Carpenters album There's A Kind of Hush, Close To You, Rainy Days and Mondays, A Song for You, plus Dami's own chart-topping hits Alive, Super Love, Gladiator and a few surprises.

Be prepared to be blown away and with the 2016 tour selling out, it's best to get in early!