oct5:15 PMConq at China in the WorldOctober 04 at 5:15 PM Australian Centre on China in the World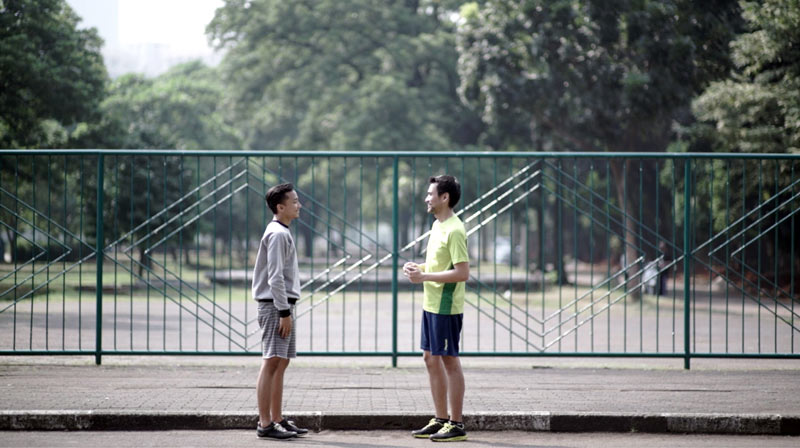 Conq at China in the World
2015, 113minutes, Indonesia
Directed by Lucky Kuswandi
Indonesian with English subtitles
Although originally presented as a freely available series of shorts on YouTube, the series Conq has been quite controversial in Indonesia and has been voluntarily removed from YouTube by its producers. The series is no longer openly accessible on the Internet in Indonesia, but can still be found by those eager to watch it.
An Indonesian term referring to gay men, "conq" is also the name of a website and Facebook group in Indonesia. In the series Conq, Lukas and Timo try to find love and sex in their hometown of Jakarta. Through this activist comedy, acclaimed Indonesian director Lucky Kuswandi engages with taboos and stereotypes, as well as a wide variety of health and relationship issues.
The nine-part series will be shown in its entirety at this screening, followed by a brief discussion led by Evi Eliyanah from the School of Culture, History, and Language.
Read More