oct12:00 PMConor McGregor VS Khabib Nurmagomedov at Casino CanberraOctober 07 at 12:00 PM Casino Canberra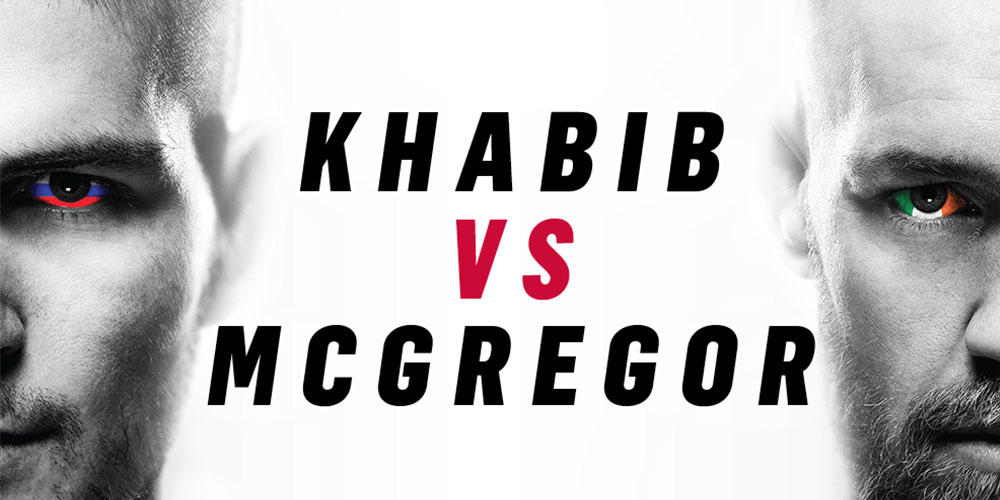 Conor McGregor VS Khabib Nurmagomedov at Casino Canberra
If you thought the press conference was heated, wait until you see the match! Head to Casino Canberra to watch boxing legends Conor McGregor and Khabib Nurmagomedov go head to head on Sunday 7 October.
The party starts from 12pm with live UFC 229 on the big screen, $1 roulette, $5 blackjack and a $20 burger, beer and match play voucher! 
Don't miss one of the most highly anticipated matches of the season. For a full fight atmosphere, gather your friends and get to the Casino!
Read More