jun2:00 PM- 3:00 PMComets in Canberra: Leonard French's Universe in GlassJune 17 at 2:00 PM - 3:00 PM National Library of Australia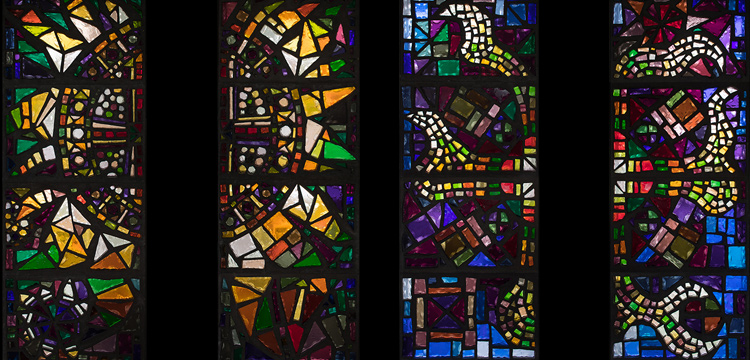 June 17 at 2:00 PM - 3:00 PM
Comets in Canberra: Leonard French's Universe in Glass
Join Treasures Curator Nat Williams in conversation with Alison French, art historian, curator and one of the National Library's very own Petherick Readers, to explore the universe in glass at the Library through Leonard French's mesmerising coloured glass windows.
The Treasures Curator is supported by the Australian Government's Catalyst – Australian Arts and Culture Fund.
June 17, $20
Image: Leonard French Windows at the National Library.
Read More