dec6:30 PMChristmas Capers at National Press ClubDecember 01 at 6:30 PM National Press Club of Australia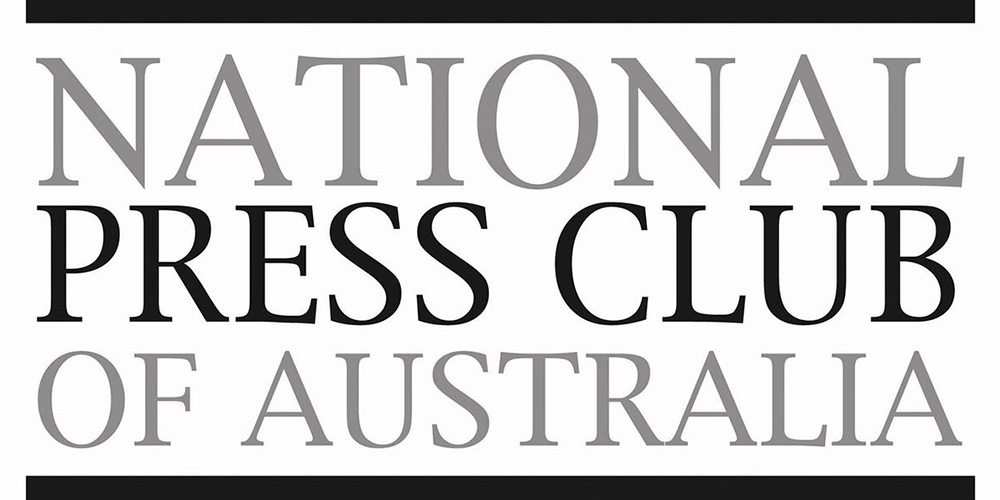 Christmas Capers at National Press Club
Tis the season to be jolly at the National Press Club of Australia! The event will kick off in the newly renovated lounge with a Christmas cocktail, tasty treats from the fresh seafood station and a balcony BBQ. The night continues with a superb 2-course Christmas dinner and drinks package.
Get into the Christmas spirit and dress in your festive attire while you listen to tunes from their favourite DJ all night long!
Whether you're going with friends, family or workmates there's a place for you! Tickets are $95 for members and $110 for non-members. You can secure yours here.
Read More