14mar6:30 PMCheong Liew Oam at National Arboretum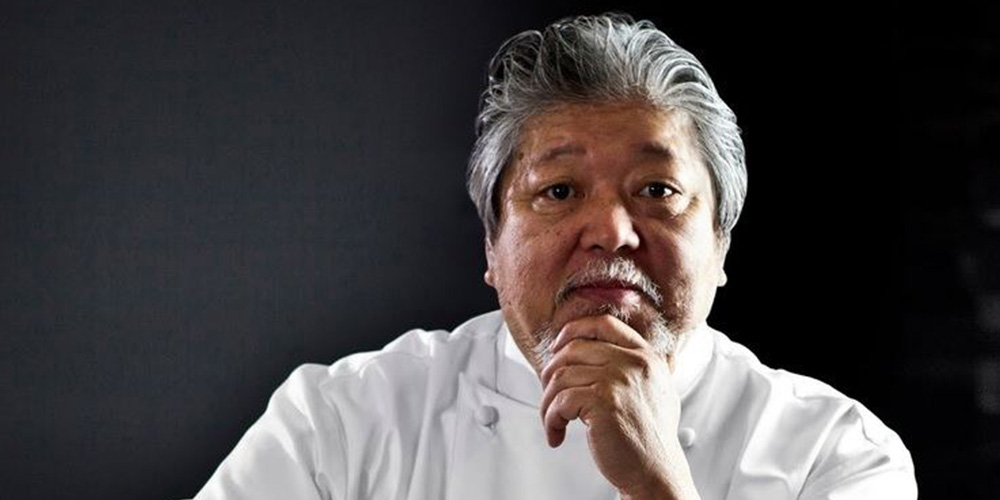 Location

National Arboretum Canberra

Forest Dr, Molonglo Valley ACT 2611
Cheong Liew Oam at National Arboretum

FOR ONE NIGHT ONLY, Cheong Liew who has been honoured as "one of the ten hottest chefs alive" by the prestigious American Food & Wine Magazine, and inducted into the Hall of Fame in the World Food Media Awards will be welcomed with Ginger Catering at the National Arboretum.

Cheong was awarded the Medal of the Order of Australia in the 1999 Queen's Birthday Honours "for service to the food and restaurant industry through involvement in developing and influencing the style of contemporary Australian cuisine. 

Janet Jeffs, Executive Chef and Director of Ginger Catering was Cheong's apprentice from 1978 to 1981 at Neddy's Restaurant, Adelaide, where it all began…

Join for one great night to celebrate Cheong mastery and the generations of masters and apprentices in Australian food. Tickets include canapés, a sensational four-course dinner with matched local wines.

Tickets are $170pp and include all food and drinks. For more information and ticket details, visit their website.