02mar5:30 PM7:30 PMCanberra Wellness Event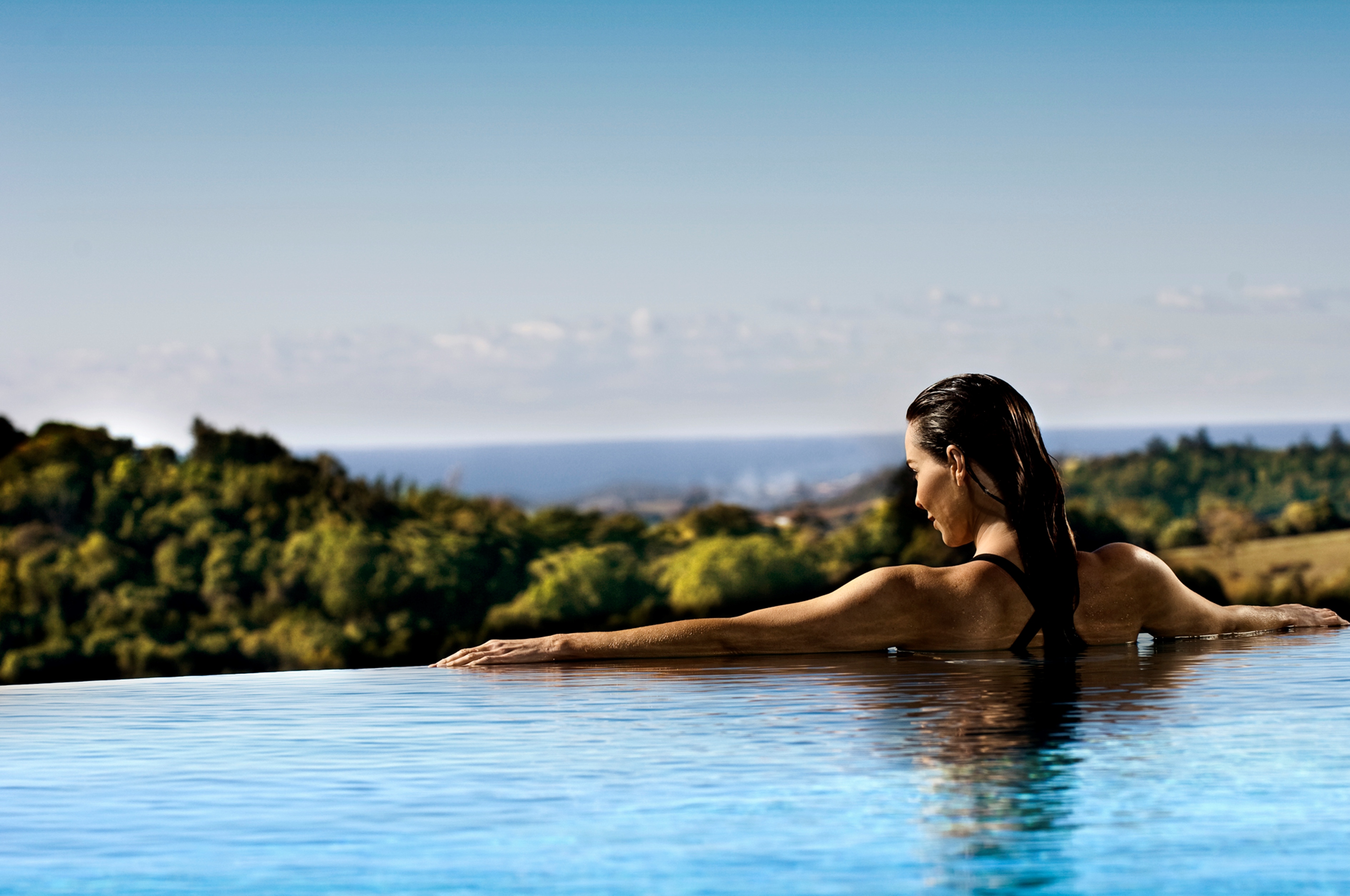 Canberra Wellness Event

Gwinganna Lifestyle Retreat is coming to Canberra for a Wellness Event series with guest speakers you won't want to miss! Join General Manager and Wellness Director Sharon Kolkka, and guest presenter, Dr Karen Coates as they discuss how nutrigenomics is the science of how our genetic make up is impacted by our lifestyle.
In this enlightening interview, they will delve into the science of epigenetics and how this affects our genetic predisposition. An advocate for self-responsibility in health, Dr Coates has a passion for teaching and a gift for explaining complex health concepts in easy to understand terminology. Learn more about this exciting area of wellness for one night only.

Great prizes to win. Tickets are selling for $50 and booking close Feb 28. Book you tickets online now.