oct4:00 PM- 6:00 PMCanberra and Region Wine Show Public TastingOctober 27 at 4:00 PM - 6:00 PM The Canberra Wine House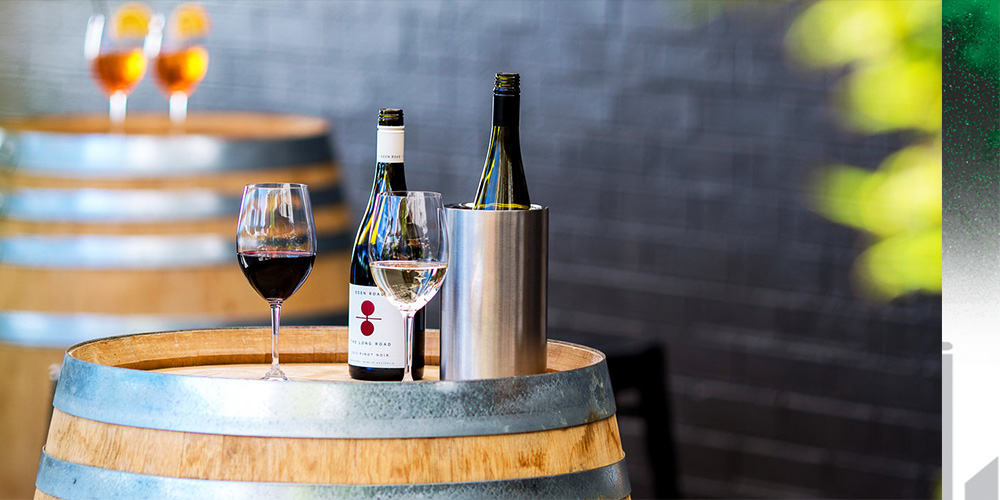 October 27 at 4:00 PM - 6:00 PM
Canberra and Region Wine Show Public Tasting
The Canberra Wine House are proud to be supporting this year's ACTEWAGL Canberra and Region Wine Show, and now you can try some of the incredible wines for yourself at their exclusive public tasting event.
Specially selected winemakers from the Canberra and Region Wine Show will be showcasing a variety of their award-winning wines exclusively at the venue. The afternoon will be filled with some of the best Canberra region cool-climate wines, grazing platters stacked with mouth-watering local produce, and the opportunity to meet the makers behind the wines.
Tickets are $55 each and places are limited. You can buy them here.
Read More