28apr(apr 28)1:00 AM07may(may 7)1:00 AMCANBERRA INTERNATIONAL MUSIC FESTIVAL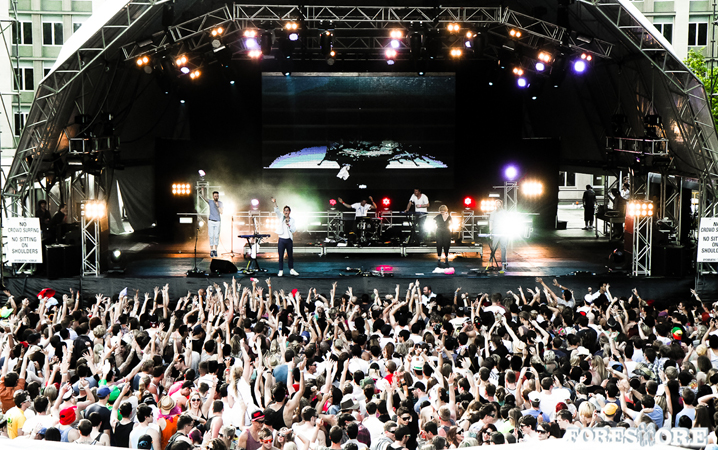 Time

April 28 (Friday) 1:00 AM - May 7 (Sunday) 1:00 AM
Location

Ainslie Arts Centre

30 Elouera St, Braddon, Canberra ACT 2612
CANBERRA INTERNATIONAL MUSIC FESTIVAL

Experience the music adventure that is the Canberra International Music Festival.

A vibrant fusion of expertly curated music, iconic performances both daring and intimate, exceptional music making mixed with culinary surprises – that's the Canberra International Music Festival, an annual treat for Australia's culture vultures.

This Festival is more than classical music, although that is a big part of the program. The repertoire includes early music, contemporary and world music – in venues handpicked for their stunning acoustic qualities.

You'll experience performances that are challenging and uplifting, and at times thought provoking. Always moving, and always of the highest quality. It could change the way you think about live music.

Check their website for program updates or to join their mailing list. Follow them on social media to stay up to date with all the Festival news.