13jul10:00 AM4:00 PMCanberra Fashion Market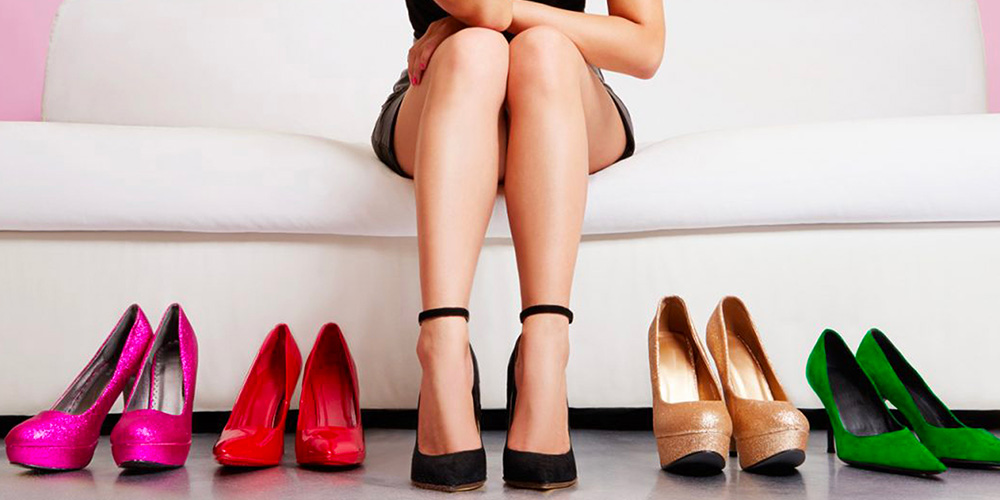 Canberra Fashion Market

At the markets you'll discover new and quality pre-loved items, some locally made with love. You'll also discover brand names, designer labels and collectables.

When buying at our markets, you're sure to find great bargains. You're also helping the environment, saving goods from being tossed into landfill where they take decades to decompose. The markets focus on reduction, reuse and recycling of serviceable goods and products.

The markets provide stallholders with an opportunity to showcase new businesses and sell surplus goods. It's quick and easy to apply.

Canberra Markets is owned by Cathie and Stephen who have been operating markets for more than 25 years.

Visit the website for more information.