25nov2:00 PMCanberra Community Chest Event at Thoroughbred Park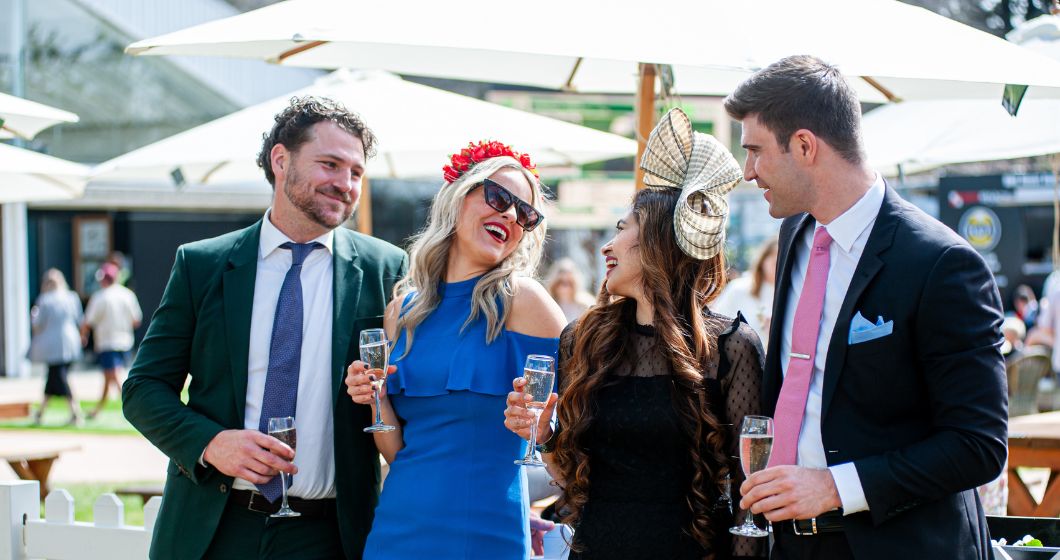 Canberra Community Chest Event at Thoroughbred Park

Thoroughbred Park has announced the launch of the Canberra Community Chest, an innovation race that will see 12 local charities and community groups racing with 12 equine heroes for their share of a $50,000 charity chest.

To be held on Saturday, 25 November, the Canberra Community Chest will be run as a Quality Open Handicap over 1400m and is worth $250,000, with $200,000 prizemoney pool and $50,000 to be shared between the 12 charity and community partners with a meaningful connection to the Canberra region.

In addition to the races, visitors can unwind at the Underground Spirits Gin Lawn, revel in the TAB Garden Party, or enjoy more family-friendly fun such as live music, pony rides, face painting and an Instagrammable photo wall.