18apr - 7mayapr 181:00 AMmay 7CANBERRA AND REGION HERITAGE FESTIVAL(april 18) 1:00 AM - (may 7) 1:00 AM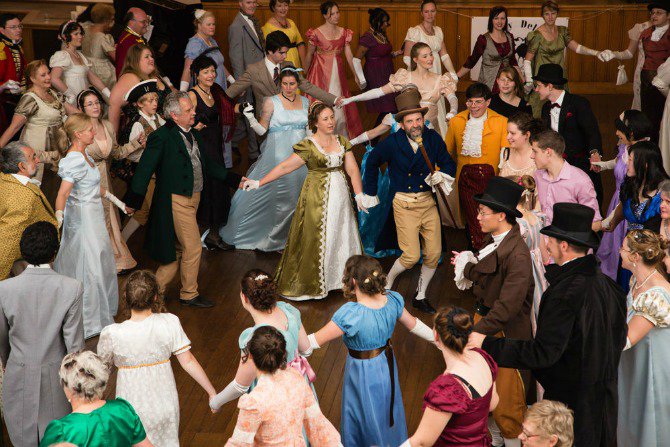 Time
April 18 (Tuesday) 1:00 AM - May 7 (Sunday) 1:00 AM
The Canberra and Region Heritage Festival theme for 2017 is 'Questions and Change'. How far have we come 50 years on from the 1967 referendum where Indigenous Australians were counted in the census?
We'd like you to question what you think about Canberra and change your view after attending some of the 100+ events. See the community of today and pre 1913 and pre 1820. Search for answers and celebrate the importance of the region's heritage. Heritage is retro, it's vintage, it's the region's story, it's part of everyday life. With over 100 events, most free, you can enjoy tours, open days, dances, talks, dinners, markets and more.
The festival raises awareness to the ongoing need to conserve the region's natural, historic and Aboriginal heritage.
Check their website for programming times.
Various venues, Various locations, Canberra, Australian Capital Territory, Australia, 2600
Read More