mar12:00 PMBye bye summer at Milk CrateMarch 17 at 12:00 PM Milk Crate Bar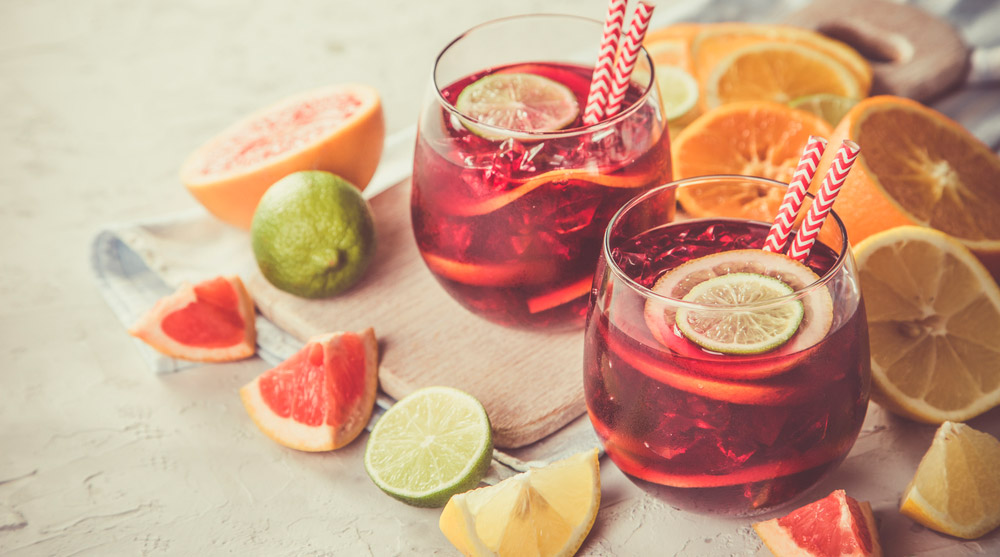 Bye bye summer at Milk Crate
Drop in for lunch and after work for one last hoorah before summer leaves us! Enjoy a whole lamb on the spit and a bunch of delicious BBQ bits!
To complete the day the team will be setting up a sangria stand, live music and roast lamb with all the trimmings.
**SPECIAL OFFER: book a table for 4 now and get a FREE JUG of SANGRIA!
Read More