jul7:30 PMBoo Seeka at Molo LiveJuly 27 at 7:30 PM Molo Live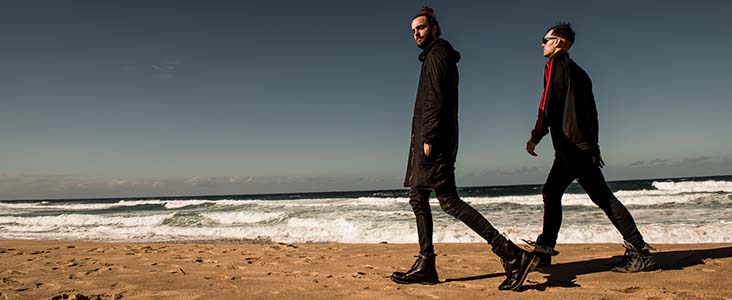 July 27 at 7:30 PM
Molo Live 20 Union Court, ANU Campus, Canberra, ACT, 2601
Boo Seeka at Molo Live
BOO Seeka's synths and beats keeps the energy sizzling like a neon sign on the Miami strip. The Sydney hip-hop-psych-soul project begun an outlet for a couple of musical experiments, a testing ground for new sounds. And it's growing, multiplying and producing delicious sounds. A combination of pulsating synth sounds that bed down layered textures of electronic bass and percussive beats.
Boo Seeka will be playing at Molo Live at ANU Pop Up Village on 27 July 7.30pm
To buy tickets and for more information, click here.
Read More