25jan4:00 PMAustralia Day Eve at Playground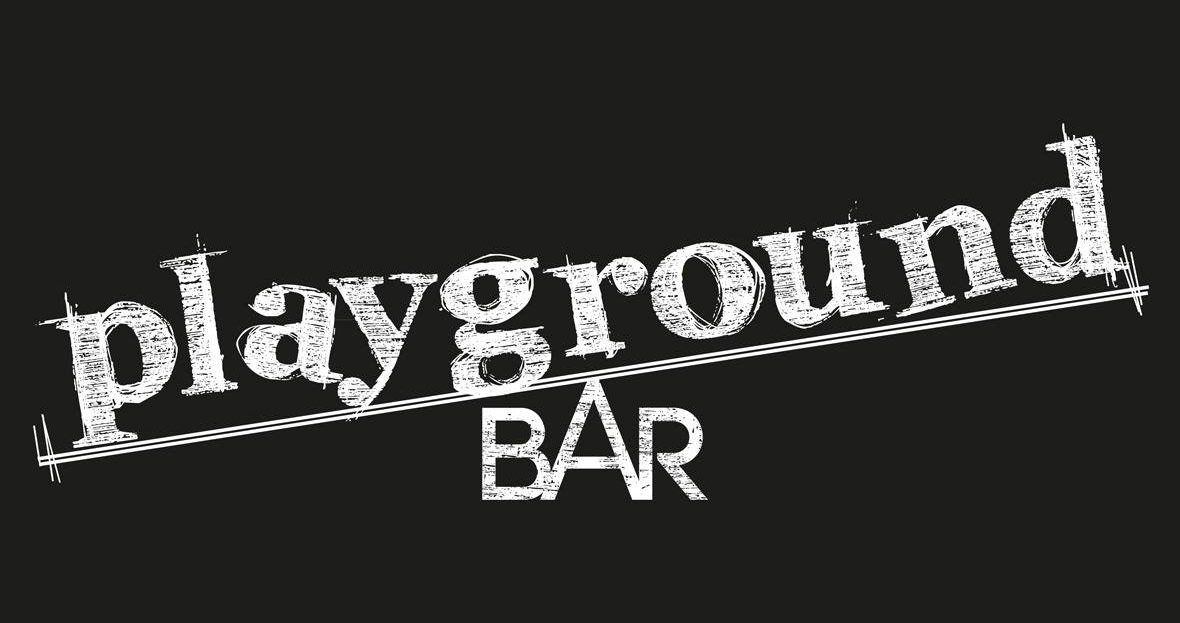 Australia Day Eve at Playground

Treat Australia Day Eve like it's the weekend and head to Playground this Wednesday night!

They're open from 4pm, with special guest DJ's Adam at 10pm and Daz at 12:30pm.

You might have to spend your Australia Day by the pool nursing a small hangover, but we promise it'll totally be worth it.