26janAll DayAustralia Day Party at The Dock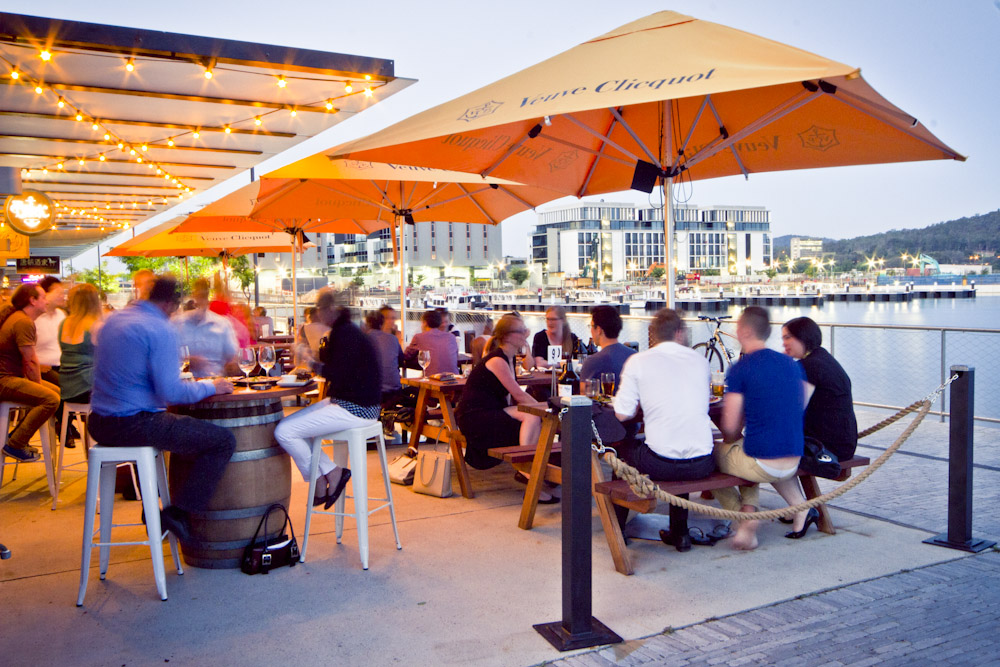 Australia Day Party at The Dock

Celebrate your Australia Day on the Foreshore at The Dock. With the Triple J Hottest 100 playing all day and the VB ODI Cricket match Australia v Pakistan at 2pm, there is something for everyone this Australia Day!    

Book your Beer Garden seats now!