15nov9:00 AM12:00 PMFeaturedAnnual Clean-up Lake Burley Griffin Day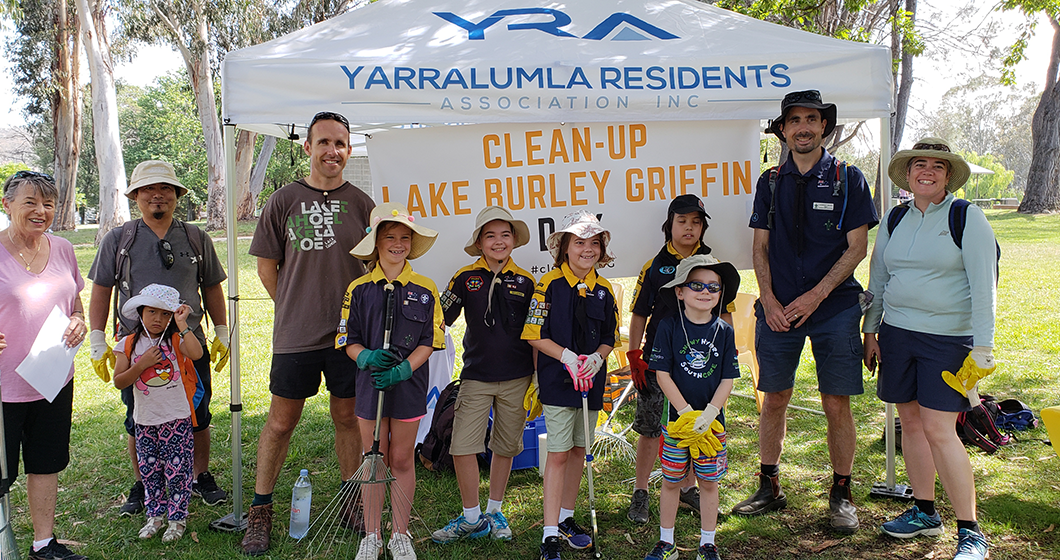 Time

November 15 at 9:00 am
Annual Clean-up Lake Burley Griffin Day

The 3rd Annual Clean-up Lake Burley Griffin Day is happening on Sunday, 15 November to cap off National Recycling Week in the Capital. Last year, 130+ volunteers took part in Clean-up Lake Burley Griffin Day. Together, they collected 108 bags of rubbish plus several plastic and industrial items that were too big to fit into the bags themselves.

Clean-up Coordinator, Tammy Ven Dange is hoping for more volunteers this year. "It would be great to see even more volunteers get involved – especially as the COVID lockdown made us appreciate our outdoor resources like Lake Burley Griffin, even more, this year. We've seen a direct correlation between the number of volunteers and the bags of rubbish that we pick up during this event. So, it's not the of lack of rubbish that prevents us from doing more, but the lack of Canberrans helping us on the day."

This clean-up effort is scheduled for this month to get ready for the warmer, higher use season for Lake Burley Griffin. To participate, just sign-up at one of the six registration booths on the day.

Where: Registration sites will be at the following locations:

• Burley Griffin Canoe Club

• Lotus Bay (near Yacht Club)

• Weston Park (near Playstation)

• Black Mountain Peninsula (near picnic benches on the west side)

• Kingston Foreshore (near Local Press)

• Grevillea Park (at the Capital Lakes Rowing Club)

More info can be found here.