24feb8:00 PMAdam Eckersley & Brooke McClymont at The Southern Cross Club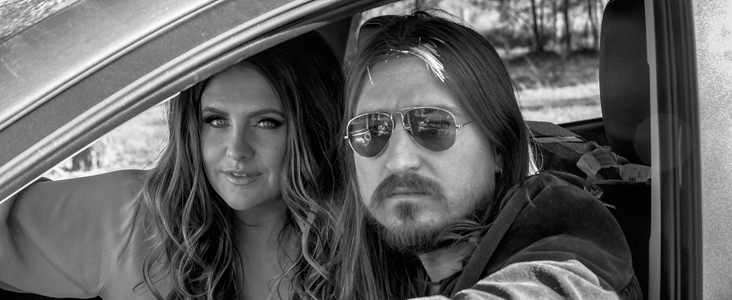 Time

February 24 at 8:00 pm
Location

Canberra Southern Cross Club Tuggeranong

Pitman St & Holwell Street, Greenway ACT 2900
Adam Eckersley & Brooke McClymont at The Southern Cross Club

Adam Eckersley and Brooke McClymont are playing at Canberra's Southern Cross Club on Saturday 24 February.

Thier 2018 'The Highway Sky Tour' is hot on the heels of the release of their acclaimed debut due single "Train Wreck". The much loved Australian country music couple will hit the road this year to tour their self-titled album "Adam & Brooke", which was released on 9 February through Lost Highway Australia/Universal Music Australia.

Tickets on sale now from http://www.adamandbrookemusic.com/store/ or The Pelican Playhouse.