30mar10:00 AM2:00 PMACTI Open Day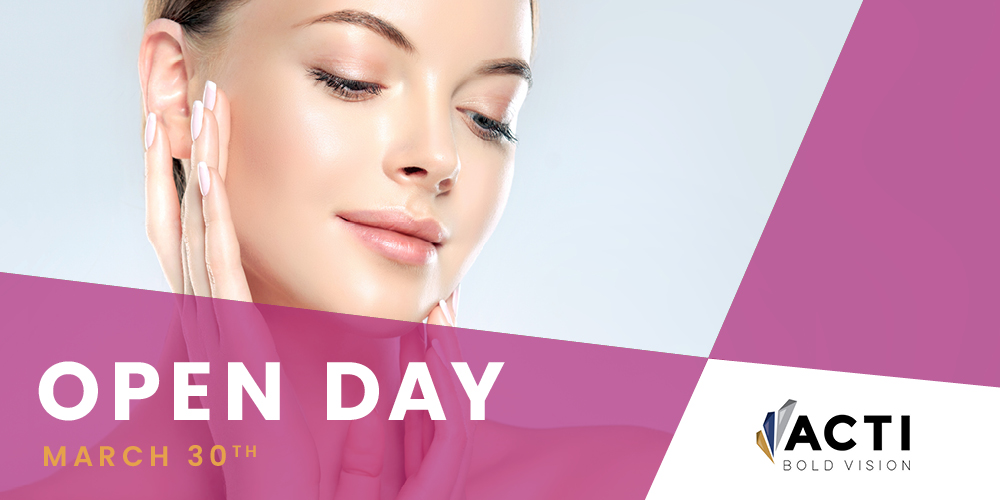 ACTI Open Day

Find out how to kickstart your career in the beauty industry with our accredited training courses.

Don't miss the live demonstrations, giveaways, personalised tours, mini facials, skin treatments, and seminars.

Visit ACTI's Open Day from 10AM to 2PM (there will be two sessions of practical workshops at 10am & 12pm) to catch all the exciting activities, or pop in any time to speak with our friendly team.

Now enrolling for April 2019. Full time and part time study options available. Enrolments open for domestic and international students.