21oct7:30 PMA Taste of Ireland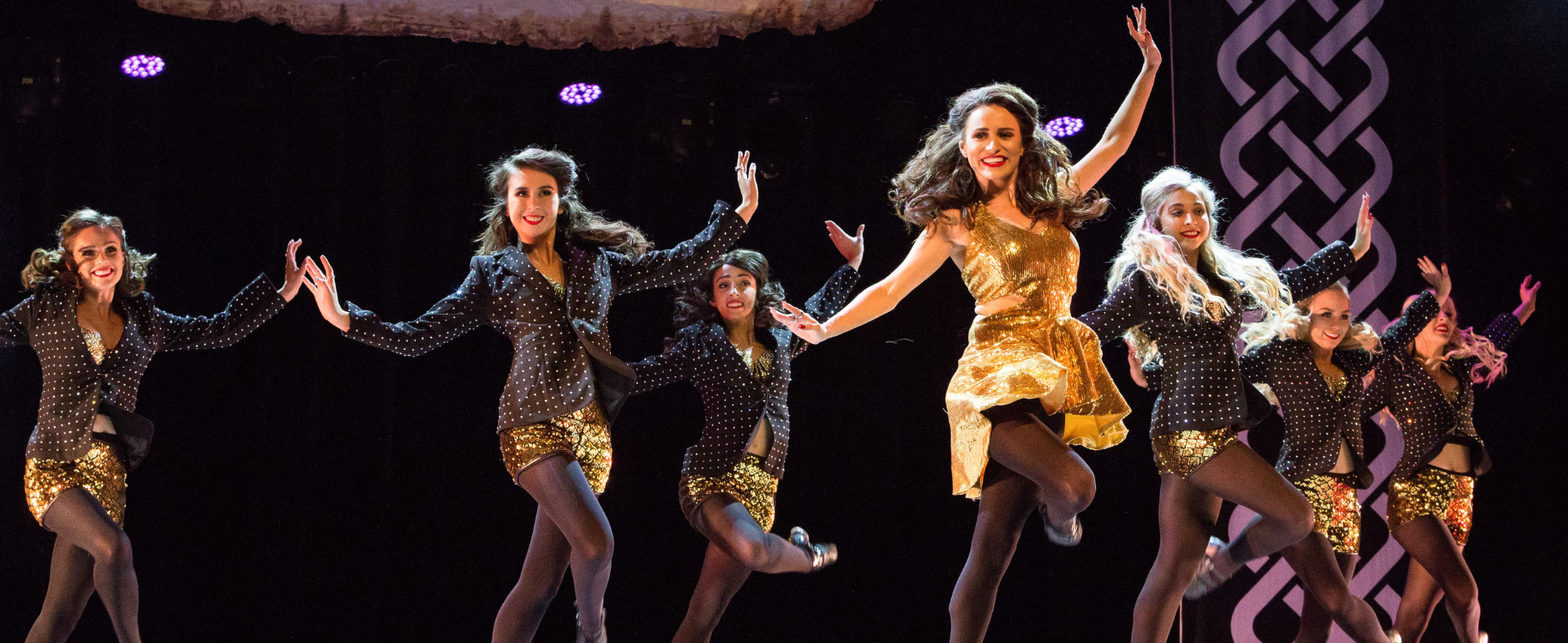 A Taste of Ireland

Pace Live Entertainment is bringing its national tour of A Taste Of Ireland to Canberra this month, with a cast of talented musicians and live tap dancers that will hold their live show at the Canberra Theatre Centre on Saturday 21st October, before heading off to the Gold Coast and Cairns. Featuring acclaimed Irish dancers, dazzling folk musicians and contemporary vocalists, you will be transported to the Celtic motherland and experience all the Irish tunes you know and love, jaw-dropping live acapella tap battles, world-class dancing, melodic folk music mash-ups and craic galore.

Australian Irish dancing duo Ceili Moore and Brent Pace have made a name for themselves on the world stage of Irish dancing over the last few decades, winning world championships and dancing alongside the likes of greats such as Michael Flatley and starring in shows such as Riverdance and Lord of the Dance. With both of them coming from Irish dancing families in Australia, their union has seen the creation of live entertainment company Pace Live Entertainment Group, a uniquely Australian-Irish dance touring company that brings the magic and celebration of Irish dance and culture all over the country and the world.