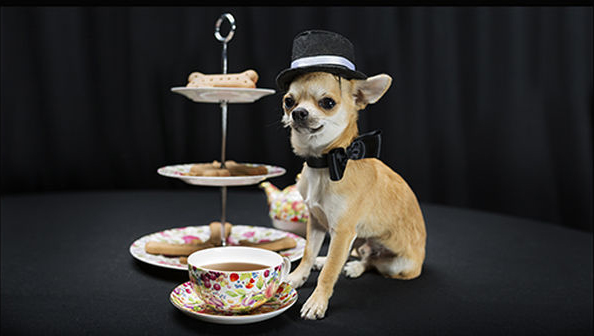 A POOCH AFFAIR

A Pooch Affair is a boutique indoor event for dog lovers in the Canberra region that unites those active in the dog community with those whose domestic animals are a part of the family.

At a Pooch Affair you will have the opportunity to have High Tea with Dogs (pre purchase online only), go shopping at a Doggie Retail Mall and Diner, let your precious pooches play in a special breed play hour or even treat them to a Doggie Day Spa.

Family and dog friendly event!