15feb9:00 PM5:00 AMA Match Made in Moose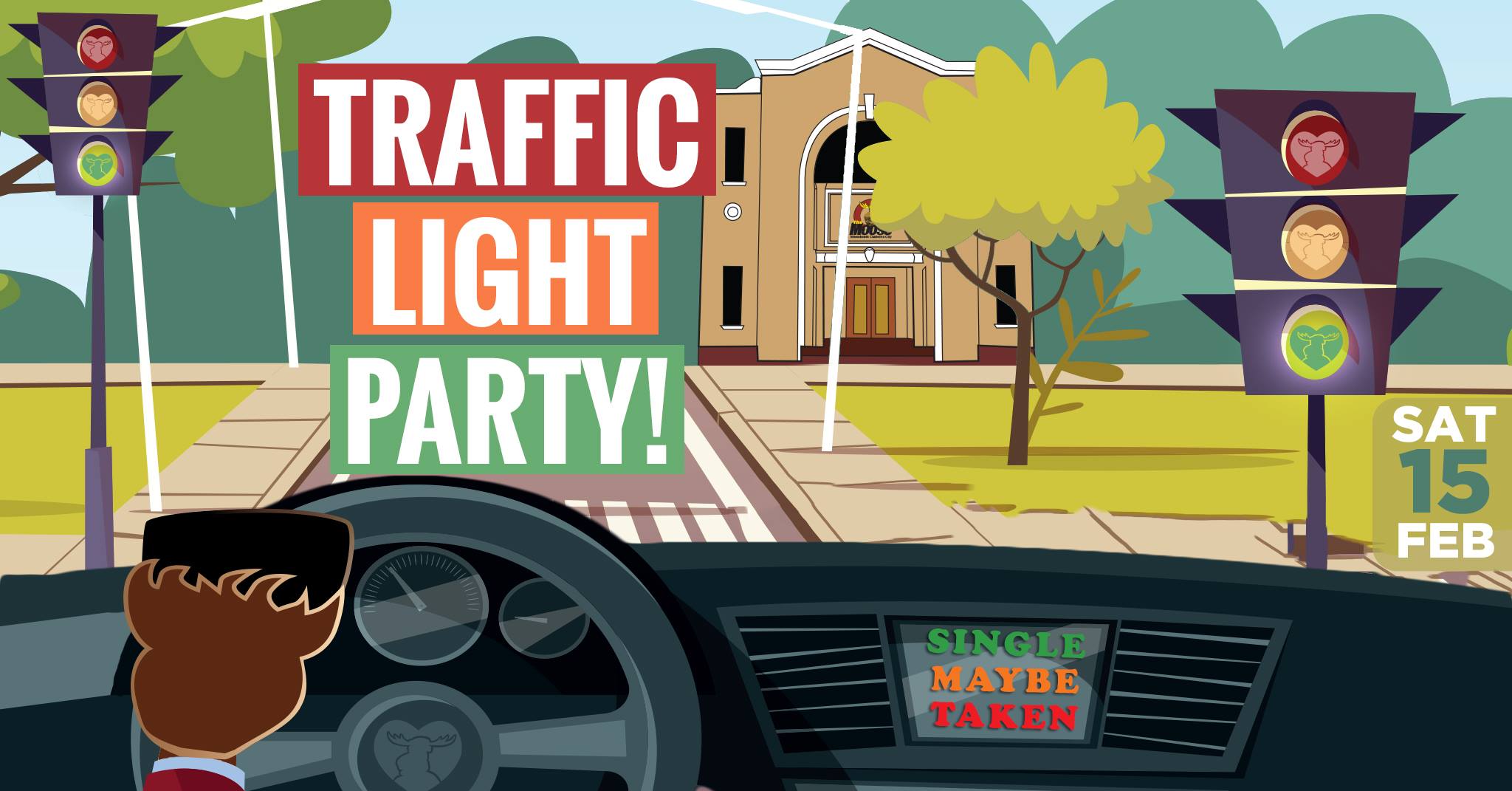 A Match Made in Moose

We are looking for all those hopeless romantics, studs & studettes, wing men & women, dateless, forever alones, lady killers, hot mamas, saucy singles, beautiful babes & smooth operators to help share the love!

YES, THE BADGES ARE BACK AGAIN!
Pick up your custom relationship status badge at the door:
GREEN = F**K YEAH!
YELLOW = I'LL F**KIN' THINK ABOUT IT…
RED = F**K OFF!

If you're single & looking to mingle OR taken and just want to bump & grind with your significant other, then get romantic at the place where 99.9% of Canberran's have probably hooked up – Mooseheads!