07oct12:00 PMMountain Goat Brewing 20th Birthday Bash at The Durham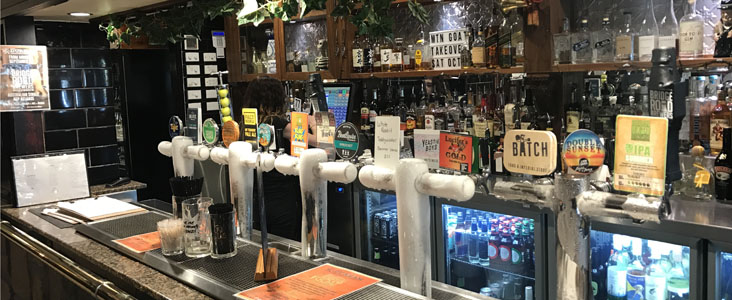 Time

October 07 at 12:00 pm
Mountain Goat Brewing 20th Birthday Bash at The Durham

One of Australia's most iconic breweries, Mountain Goat Brewing is turning 20! To celebrate this coming of age event, on the 7th October, The Durham Castle Arms will be having nine taps dedicated to "The Goat".

On tap will be staples of their portfolio like their Steam Ale and Hightail Ale, as well as the exclusive special release, Coconut Porter, the Double Steam Ale and the ultra-rare 20-year-old Black Forest Birthday Cake Beer!

Location: The Durham Castle Arms, Green Square, Kingston

Date and time: 12pm, 7th October

Price: Paddles of three beers from $16

Prizes and giveaways are also on offer on the day.

Please call 6295 1769 for more info and to grab your table!