Spotted, every Aussie influencer ever, cocktails in hand, having the best (and most photographable) time of their lives. Where? Upper Eastside Bondi of course. Canberra gals and guys, whether you're a North Sider or South Sider, you need to get your butts to the Upper East Side.
I had the pleasure of dining at the Bondi venue recently and let me tell you, I will be returning to wet my whistle for many nights to come. Let's start with the important stuff; without completely isolating all male readers in one foul swoop, girls, this place is seriously instagrammable (don't act like you're above that fact). The interior boasts life-size palm trees which are highlighted by the blanket of fairy lights lining the ceiling. These lights cast an ambient glow throughout and create a super magical vibe. The seemingly playful aesthetics have a very sincere story behind them. They are intended to emulate the starry night sky in East Timor, an ode to the owners' heritage, hence the 'east' in Upper East Side (cute right?). One more notch on the belt of Canberra success stories, home grown sensation Ussi Moniz Da Silva brought this venue to life and oh, what a venue it is.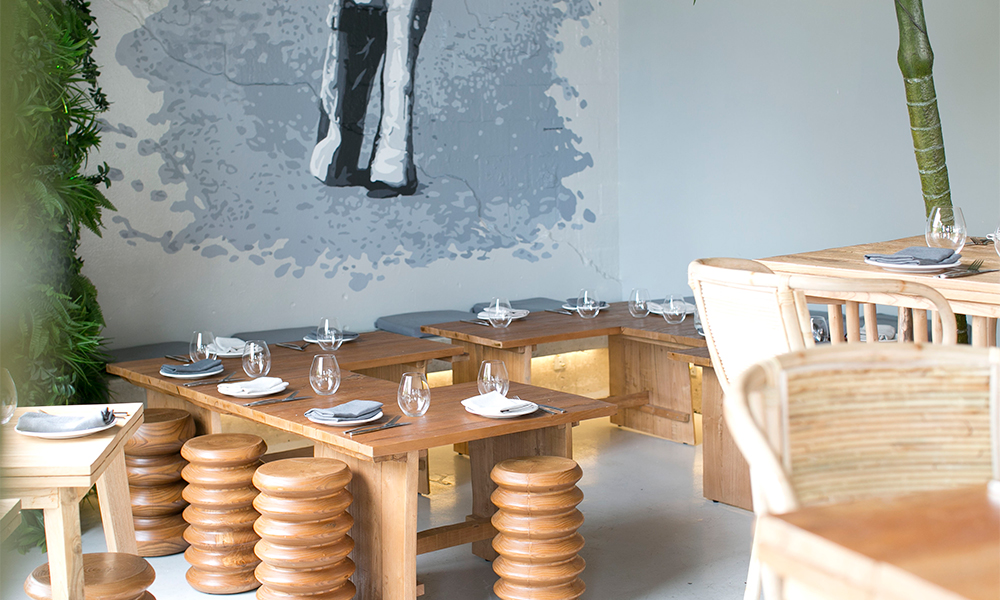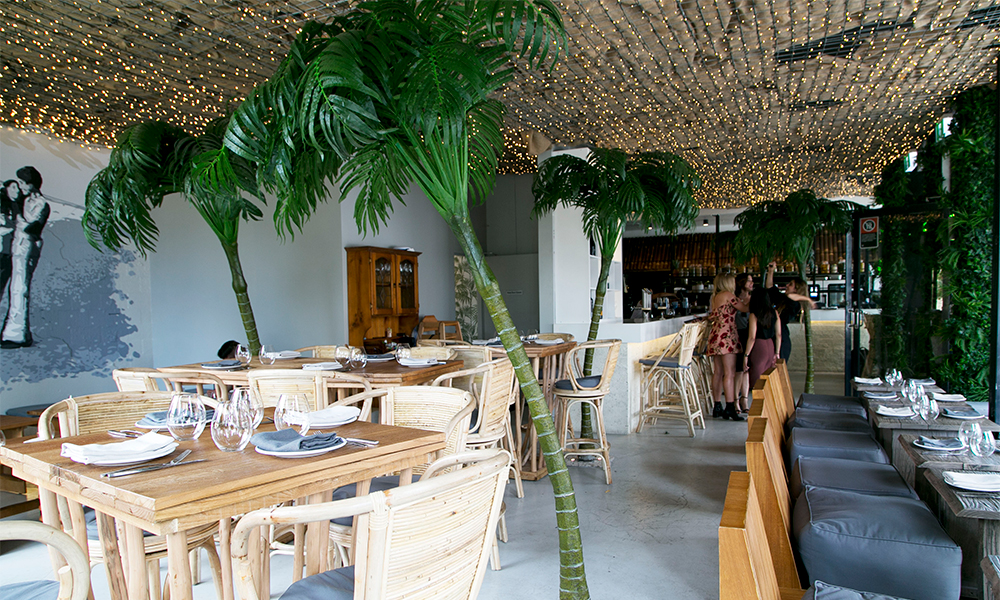 Seated inside with a sprawling view of Bondi's bustling O'Brien Street, each lull in convo was accommodated by some very inappropriate people watching. The cocktail menu was my first stop. Served by a fabulous American by the name of Lesley, I ordered the largest, gaudiest cocktail I could find; The Upper East Side Colada. Sitting there, actual coconut in hand, I basked in my own pretentiousness and loved every minute of it. Dinner wise, we treated ourselves to pulled pork lettuce tacos for entree, followed by salmon and Wagyu beef for mains. The classic meals were the perfect fuel for a night out in the eastern suburbs.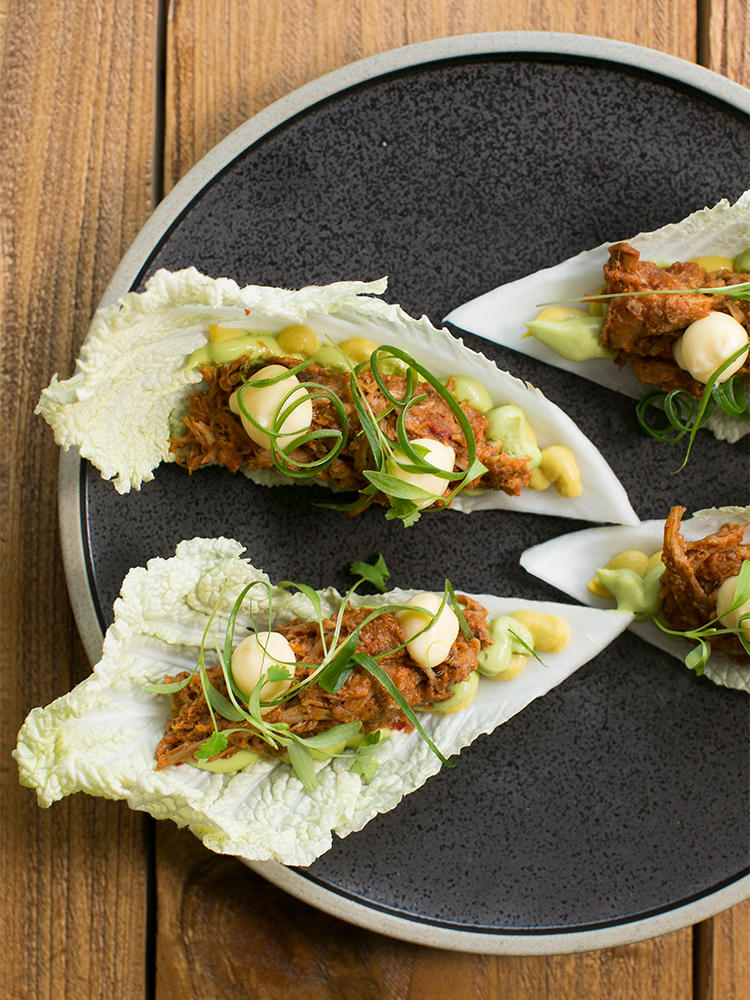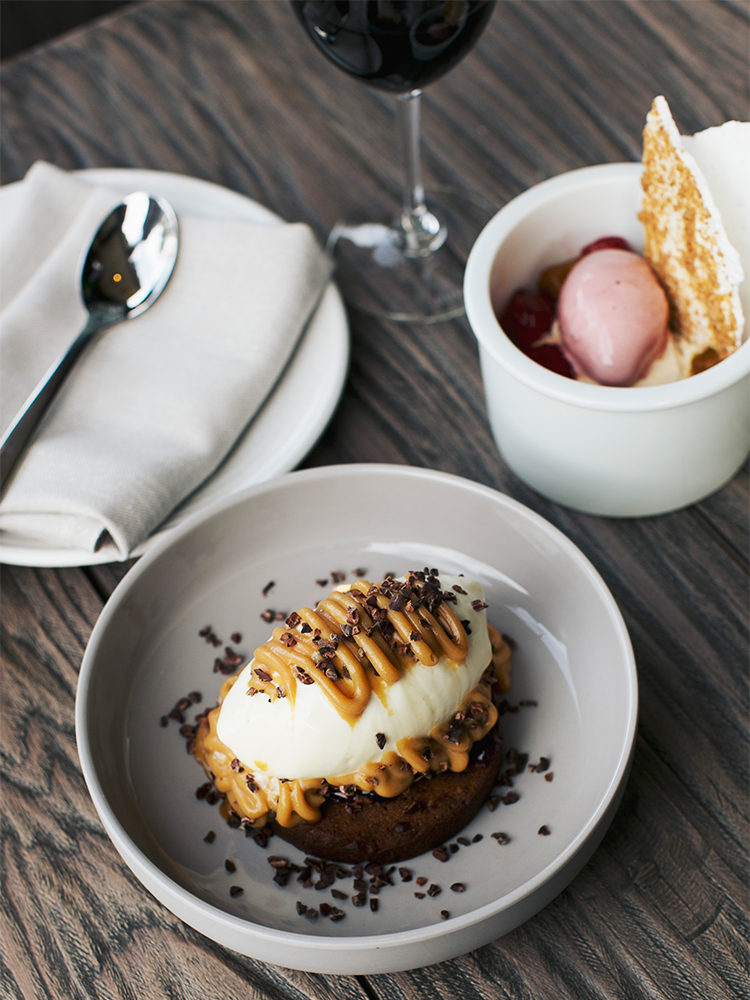 While we dined (stuffed our faces) I grabbed Lesley and asked her top tips for Canberra weekenders. She advised that Friday – Sunday is the busiest period, so make a booking if possible. All bookings are for two hour blocks, so keep that in mind when planning your visit.
Heading into Bondi for a night out? While it may not be as cold as the Capital, pack your jackets! Upper East Side does have heaters but Sydney is cooling down (a lot). For the Friday – Saturday night visitors, you guys can expect a live DJ and party vibes all round. As for the Sunday Sesh-ers, there is live music from 7pm and a more chilled atmosphere. Not feeling a night out at all? Upper East Side also does brekky!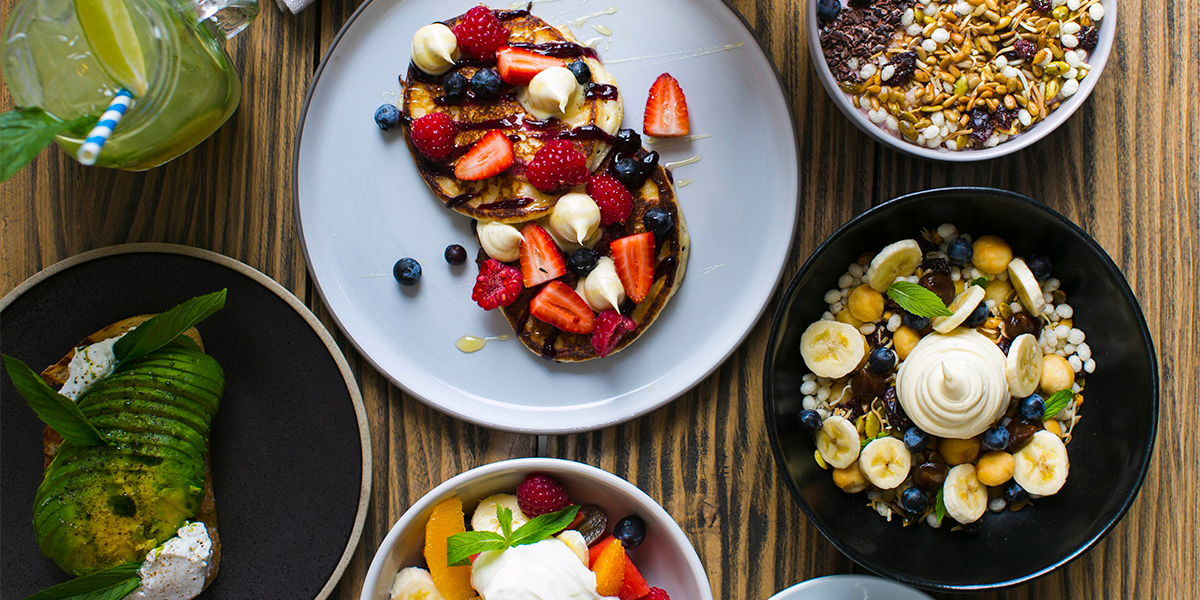 Instagram worthy? Tick, Cocktails to die for? Tick, Dinner AND brekky service? Tick. Good music and vibes? Tick. As if winter isn't incentive enough to get out of Canberra, you now have one more reason for a weekend away. The eastern suburbs are always a treat, Bondi is a guaranteed good time and Upper East Side Bondi is the cherry on top.
Must Know:
What: Upper East Side Bondi
Where: 14/16 O'Brien St, Bondi Beach NSW 2026
Who: 0411 591 234
(Reservations: quandoo.com.au, dimmi.com.au)
When:  Monday:          5–10:30pm
Tuesday – Sunday        8am–10:30pm