Your all-in-one wellness destination has arrived, meet Reju – a world-class recovery clinic supporting you on your holistic wellbeing journey.
A place where you can rest, restore and rejuvenate, the clinic offers a curated range of recovery treatments that are proven to increase physical and psychological wellbeing.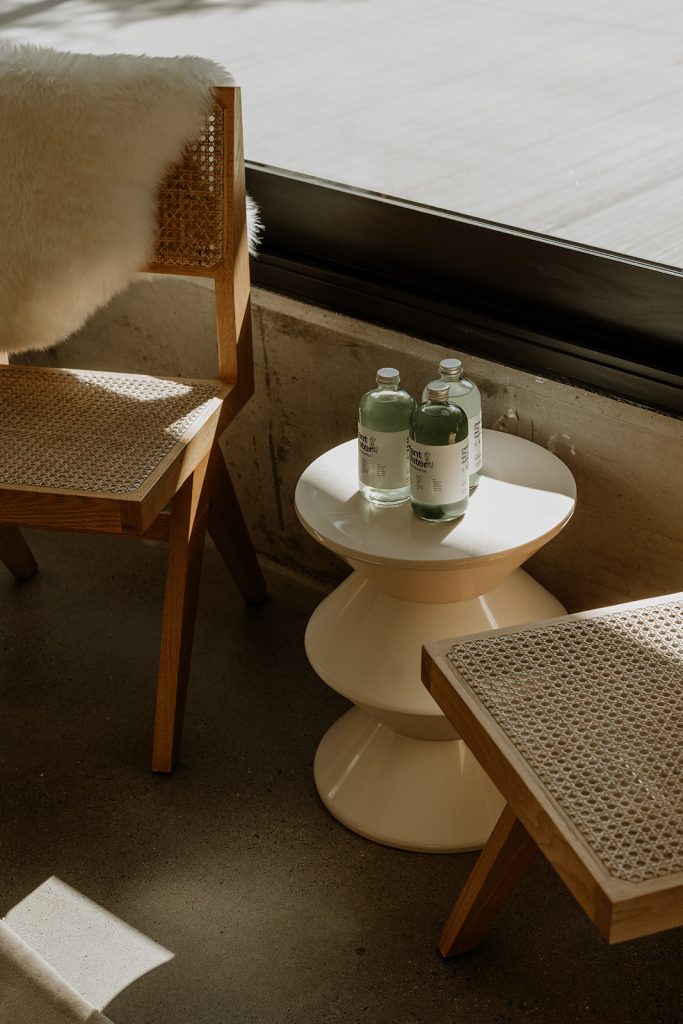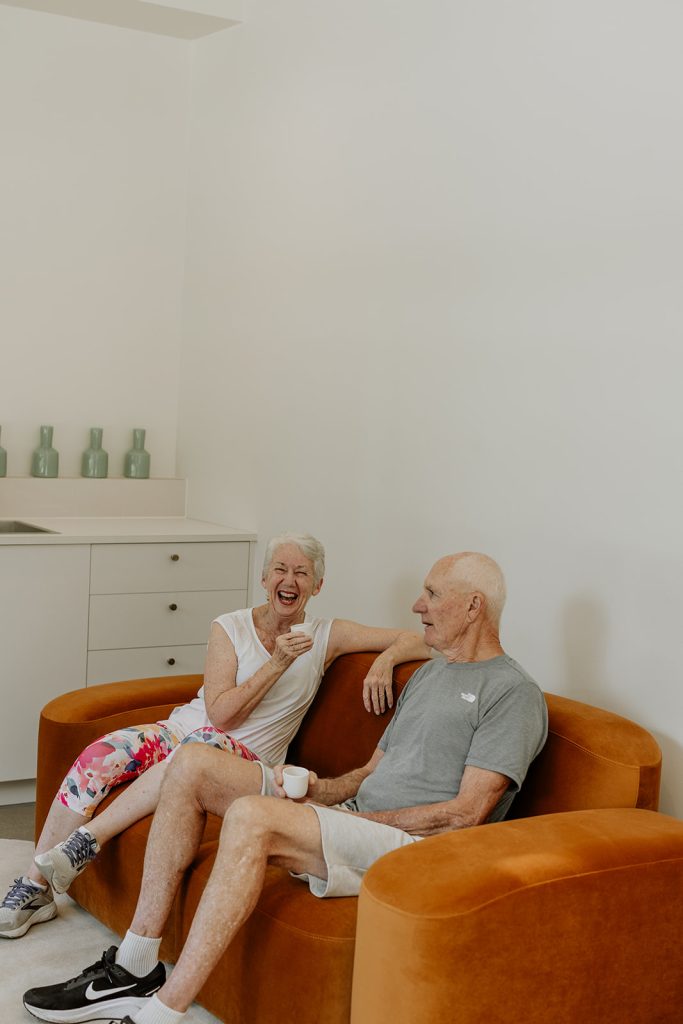 Located in Braddon, Reju Clinic was born out of owners Ricky and Emily Cole's passion for wellness. With a background in professional ballet, personal training and rehabilitation, Ricky laid the foundation for the clinic, implementing state-of-the-art treatments and equipment.
Offering cryotherapy, hyperbaric oxygen therapy, traditional and infrared sauna, compression therapy and IV therapy, each treatment is backed by science and has an extensive list of benefits that support optimal performance, wellness and sustainable recovery. Including but not limited to, detoxification, cellular rejuvenation, increase circulation, sleep, weight loss, improved brain cognitive function and reduced risk of heart disease.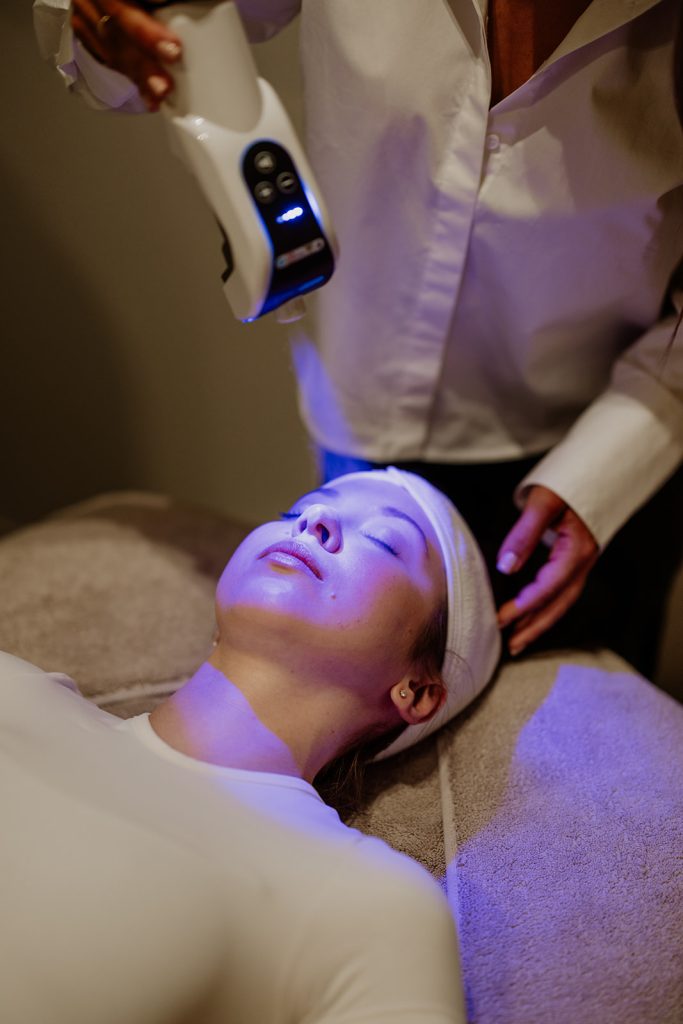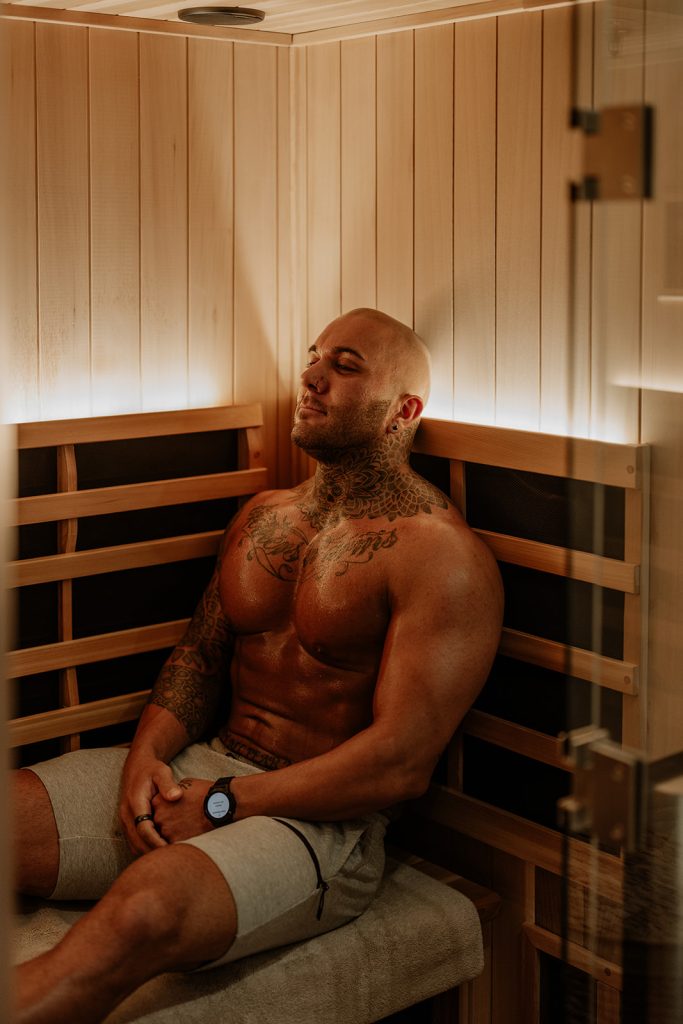 "We all tend to have deficiencies, whether it's minerals, vitamins or nutrients, so using intravenous methods is a much better way for getting absorption into the body than a lot of the supplements we take nowadays," says Ricky.
One of the most exciting treatments Reju offers is cryotherapy. Using cold air to trigger the body's survival mechanisms causing rapid blood circulation to the vital organs, brain, joints and muscles, the treatment releases endorphins and healing enzymes.
"Having the whole-body cryotherapy has so many benefits, from sports recovery to reducing inflammation, but I'm also super excited about getting people into the neurological side of things," says Ricky.
Through whole body, localised and face cryotherapy, the treatments can reduce inflammation, increase stamina and performance, flush toxins, aid recovery, increase weight loss, reduce cellulite and promote brain health.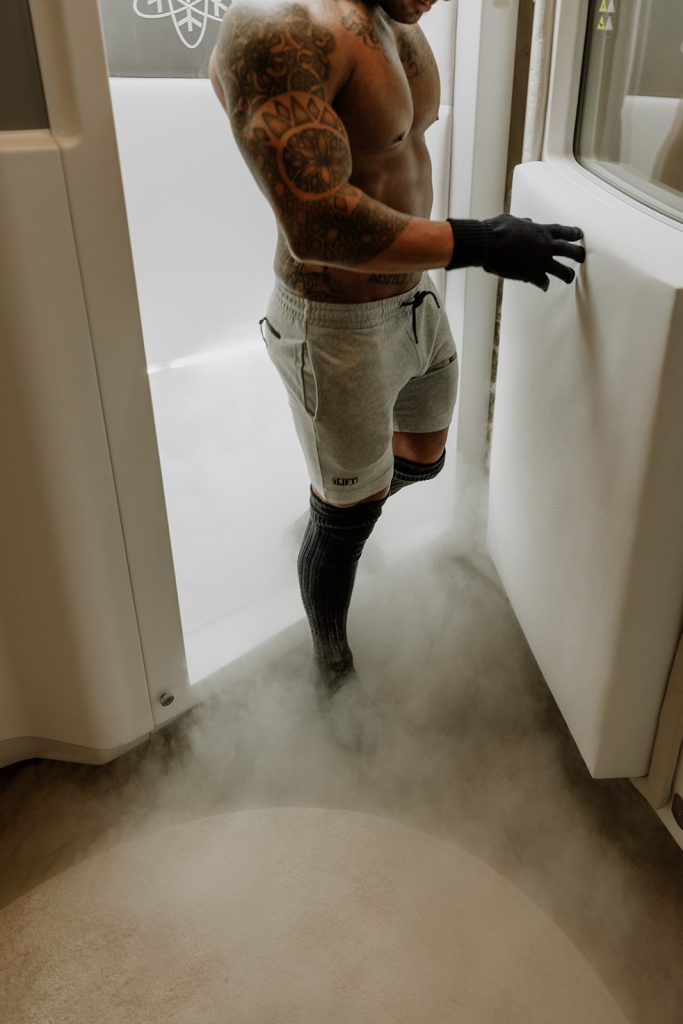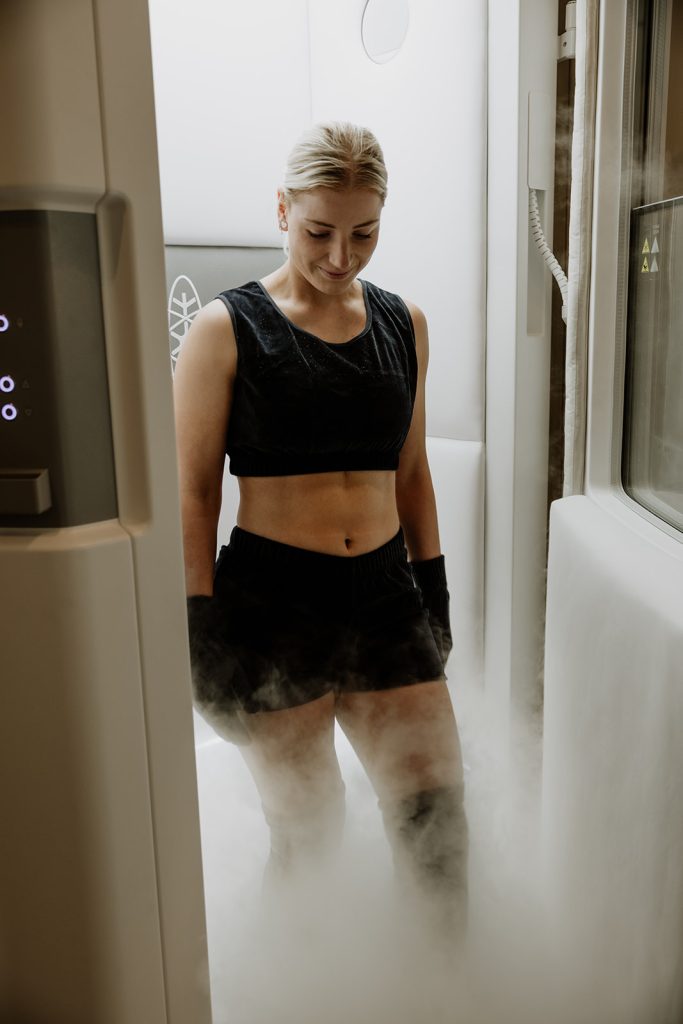 Passionate about making these treatments accessible and approachable for those who may be new to the wellness space, Ricky and Emily say they "really want Reju to be a space that is inclusive to everyone."
With fast recovery for fitness performance and prevention of aging diseases among the many advantages they provide, the treatments are suitable for everyone and all fitness levels.
And, if you're thinking this may be a touch overwhelming, Reju is committed to educating and making sure their clients are getting the most out of their treatments.
"We're offering a completely different service to any other place like this in Canberra because it's not just a sports recovery clinic, you get that extra level of service," says Emily.
With plans to also have a dedicated journal space on their website to upload studies and podcasts, and host in-person seminars, Reju is designed to facilitate, foster and restore your physical and mental wellbeing.
For more information on each of Reju's treatments and to make a booking, visit https://rejuclinic.com.au/