mar2:00 PM'Til Madness Do Us Part 疯爱Every Sunday at 2:00 PM Australian Centre on China in the World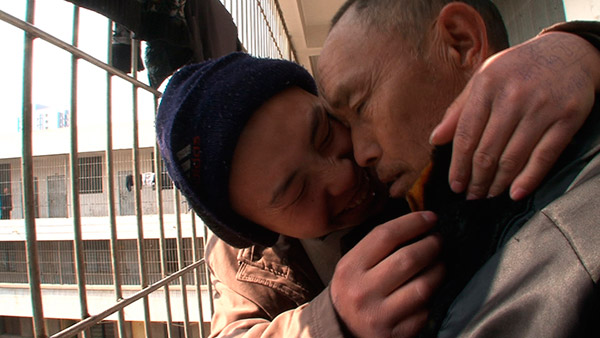 'Til Madness Do Us Part 疯爱
'Til Madness Do Us Part 疯爱, Winner of 2013 Festival des 3 Continents of Nantes, documents fifty men locked on one floor of an isolated asylum for twelve months, having little contact with the outside world, even medical staff. Each has been committed for different reasons: some have psychological problems, some have killed people, others have upset certain local officials. But once inside, they share the same empty life, walking along the same wire-fenced courtyard, looking for comfort and humanity. 
"Devastating; brings near microscopic attention to a slow drop of chaos, making each shot land like a new round of punishment." —Andrew Chan, Film Comment 
The world premiere was screened at Venice Film Festival (2013); it was also screened at the Melbourne International Film Festival (2014).
Read More