Votes in the OutInCanberra People's Choice Awards 2017 have revealed the top places Canberrans love to go when out on the town.
The Canberra Region Tourism Awards played host to OutInCanberra's People's Choice Awards on Friday 17 November and we are very excited to announce the winners for Canberra's favourite restaurant, café, event/attraction, entertainment, and nightlife venue!
Almost 23,000 votes later, here are your winners:
Favourite Restaurant:
LAZY-SU
With the recent opening and grand popularity that Lazy-Su has received over the past few months, it's no surprise they are CBR's favourite restaurant! With the outstanding food, a fabulous variety of drinks, and impeccable service, this award is definitely well deserved by @wholazysu! MORE DETAILS HERE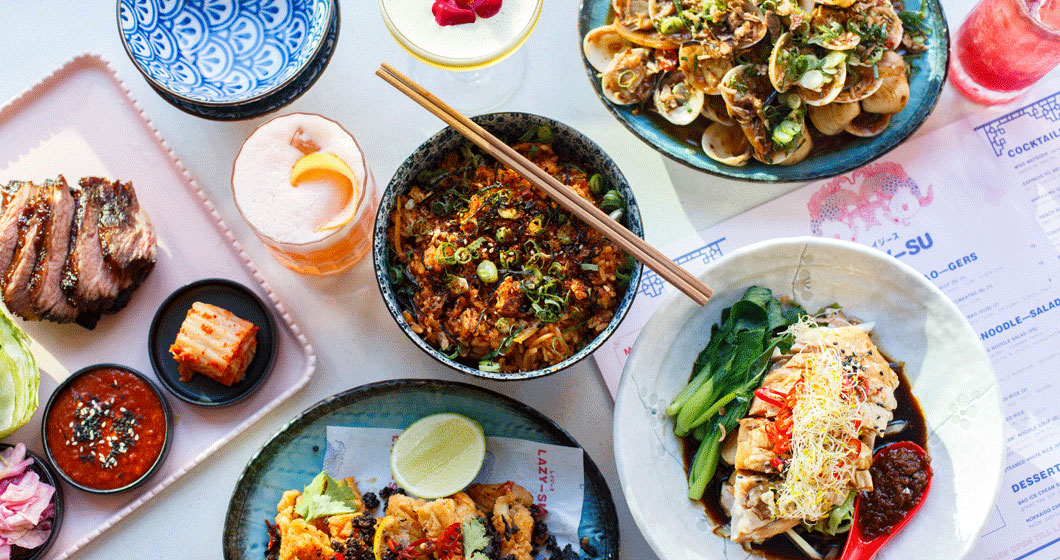 Favourite Café: 
THE CUPPING ROOM 
For the second year in a row, The Cupping Room has won favourite café! The ONA team just smash it every time and The Cupping Room is no exception! The café is well deserving as the winner purely on their coffee alone, but their food is pretty poppin' too may we add! THE CUPPING ROOM – THE COOKBOOK
Favourite Entertainment:
DENDY
Bringing you all the latest films, events, festivals, and special screening, Dendy is Canberra's one-stop-shop for all things entertainment! Popcorn and a movie is always a great option so no wonder you all voted for Dendy Cinemas! With some exciting events coming your way soon – you better pop in and see all the happenings! MORE DETAILS HERE
Favourite Event/Attraction:
FLORIADE
How can you go wrong with Floriade, Canberra's largest and prettiest tourist attraction! Floriade 2017 was amazing, which shows as they have scored a People's Choice Award. Congrats to the team and the tulips and bring on Floriade 2018! AN INSIDER'S GUIDE TO FLORIADE
Favourite Nightlife 
KOKOMO'S
Another recent venue in our midst has won best nightlife venue! Bringing life back to Canberra's inner city, Kokomo's has reminded us what fun is all about while transporting us to a tropical oasis! Being an all day and all night venue has really got the people enthusiastic and has lifted the nightlife scene in the CBD! Well done Kokomo's, well done! MORE DETAILS HERE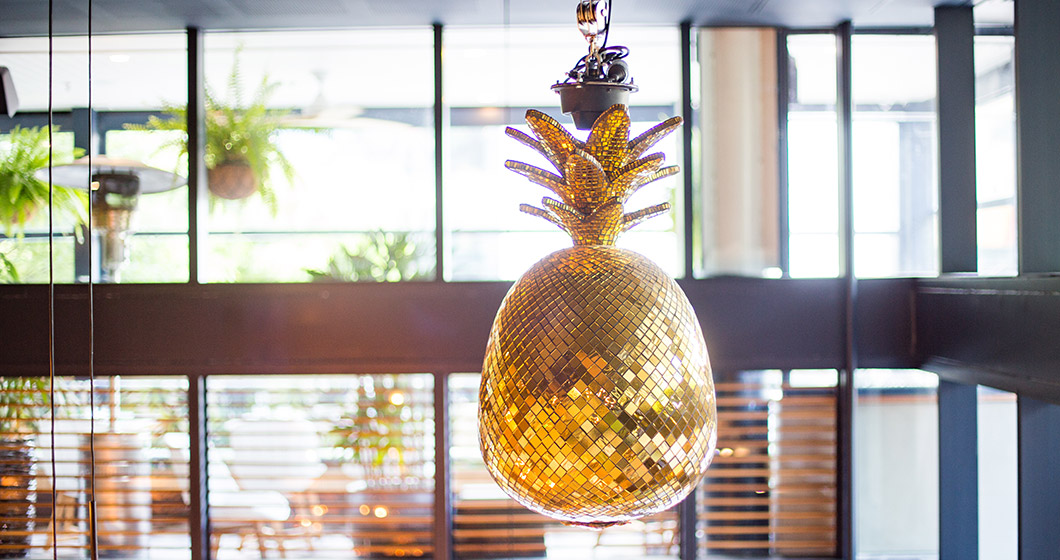 Also in this year's awards, we added a secondary voting system that asked readers, for example, what their favourite Asian restaurant was, which entertainment venue was the most family-friendly, and where a local would recommend a visitor go in Canberra.
For breakfast, Canberra folk can't go past Dobinsons – literally! Have you seen the queue at 7am? We go to Lonsdale Street Roasters for a cuppa, like to soak up suburbia at Double Shot, but it's Common Grounds Gowrie that offers the café experience that Canberrans know and love.
The live music scene is well and truly, well, alive, with Transit Bar the top spot for gigs.  The dads and mum amongst us like to take the kids to AMF Belconnen and rated it the favourite family friendly entertainment in town.  And we like to stay active while we're entertained too, with Canberra Indoor Rockclimbing voted the favourite activity to take part in.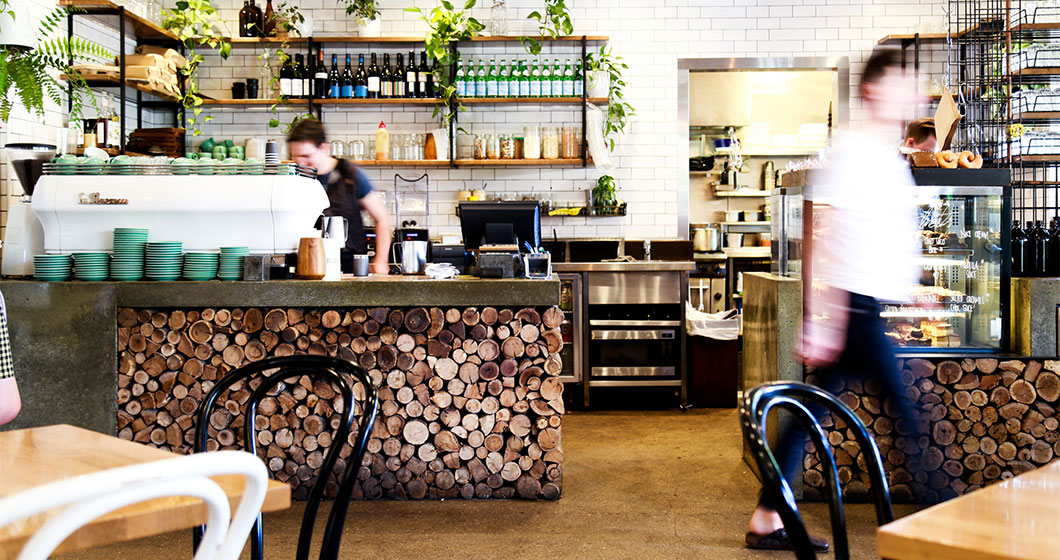 No surprises that the Nightlife venue rated with the best atmosphere is Hopscotch – anyone who hit Lonsdale Street on the night of the Yes vote announcement can contest to that.  But Canberrans still favour Hippo & Co above all else for the best drinks list – definitely due to the whiskey!
When it comes to touting the capital to our inter-state friends, Canberrans are most likely to recommend visitors take in the Australian War Memorial, while our favourite Don't Miss Event is Enlighten Canberra, the multi-faceted event made up of blockbuster exhibitions and fantastic festivals.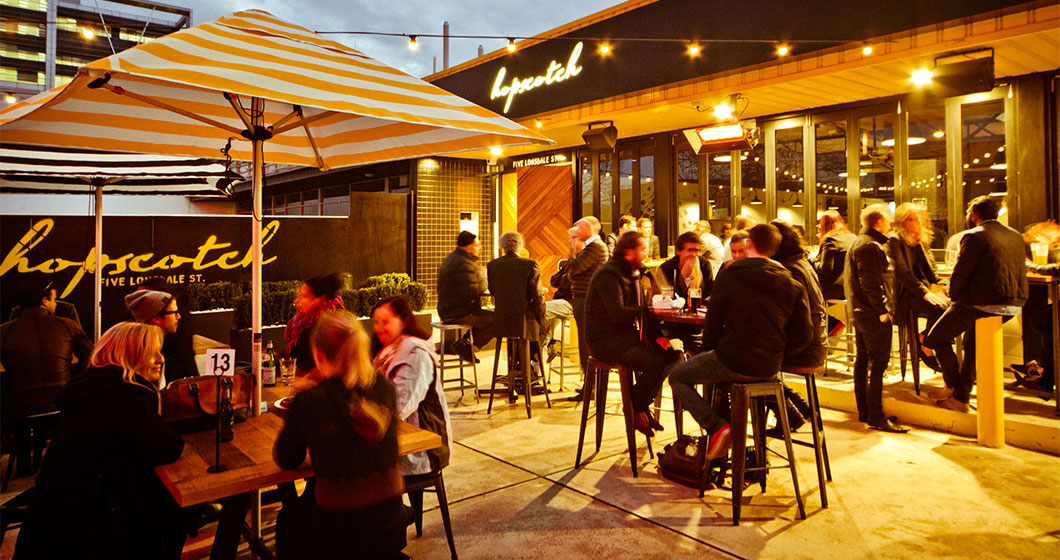 And last, but certainly not least, the food.
Canberra's favourite Modern Aussie is EightySix in Braddon, a great place for share plates, while the fave Middle Eastern fare comes from Ottomon Cuisine, who've been bringing the tastes of Turkey to the capital for twenty-five years. Italian & Sons proves ever popular in the European category – with a one-hat rating, there's no surprise Canberrans love to dine there.  Akiba's live wood and charcoal barbecue is firing, winning favourite Asian restaurant, while Grease Monkey's burgers and beers are keeping the US cuisine fans happy and full.
Canberrans compliment the classy Aubergine Restaurant for having the best service, Lolo and Lola for the best casual dining experience, and Sage Dining Rooms as the best place to fine wine and fine dine.