Since opening its first store in 2014, Zeus has been busy taking its philosophy of food to the streets! 2017 is set to be the biggest year yet with a number of stores opening in Perth, Sydney CBD and Brisbane. Now, Zeus is coming to Canberra, perfectly located in the heart of the city.
Zeus is bringing its take on fresh casual dining, combining modern Greek street food with excellent Australian produce.
Offering modern twists on traditional Greek food, Zeus will be serving up several meat-based and vegetarian dishes including pitas and salads, as well as meat straight from the souvla.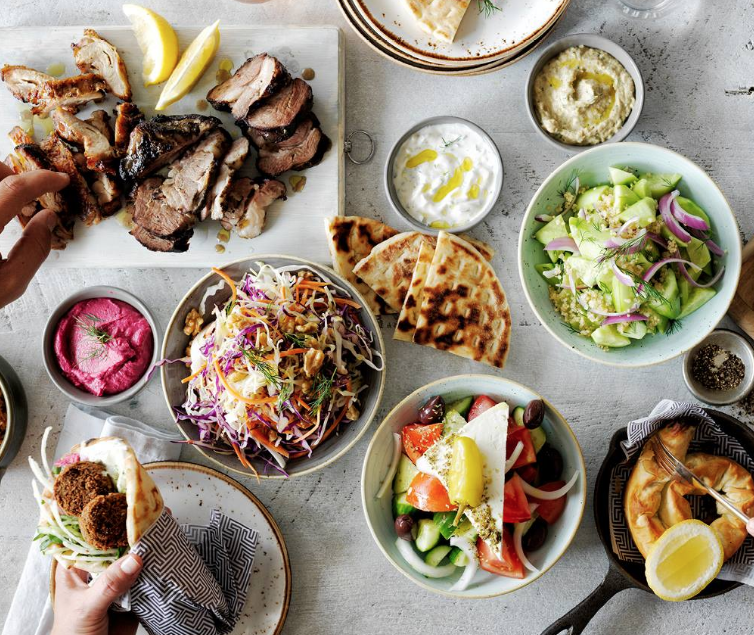 From the streets, little laneways and city arcades comes a new kind of Asian flavour.
This new quirky Lonsdale Street eating house is one to keep an eye out for, serving up distinctly Asian food, designed to share. It's fast, loud and upbeat. Inspired by a fuse of retro '80s American-Japenese-Korean pop culture, Lazy Su will have you eating and dancing all night. (Yes, there will be a d-floor!)
You'll be able to enjoy an express lunch or a late night dinner and saké until 2am, long after most Lonsdale Street restaurants close their doors.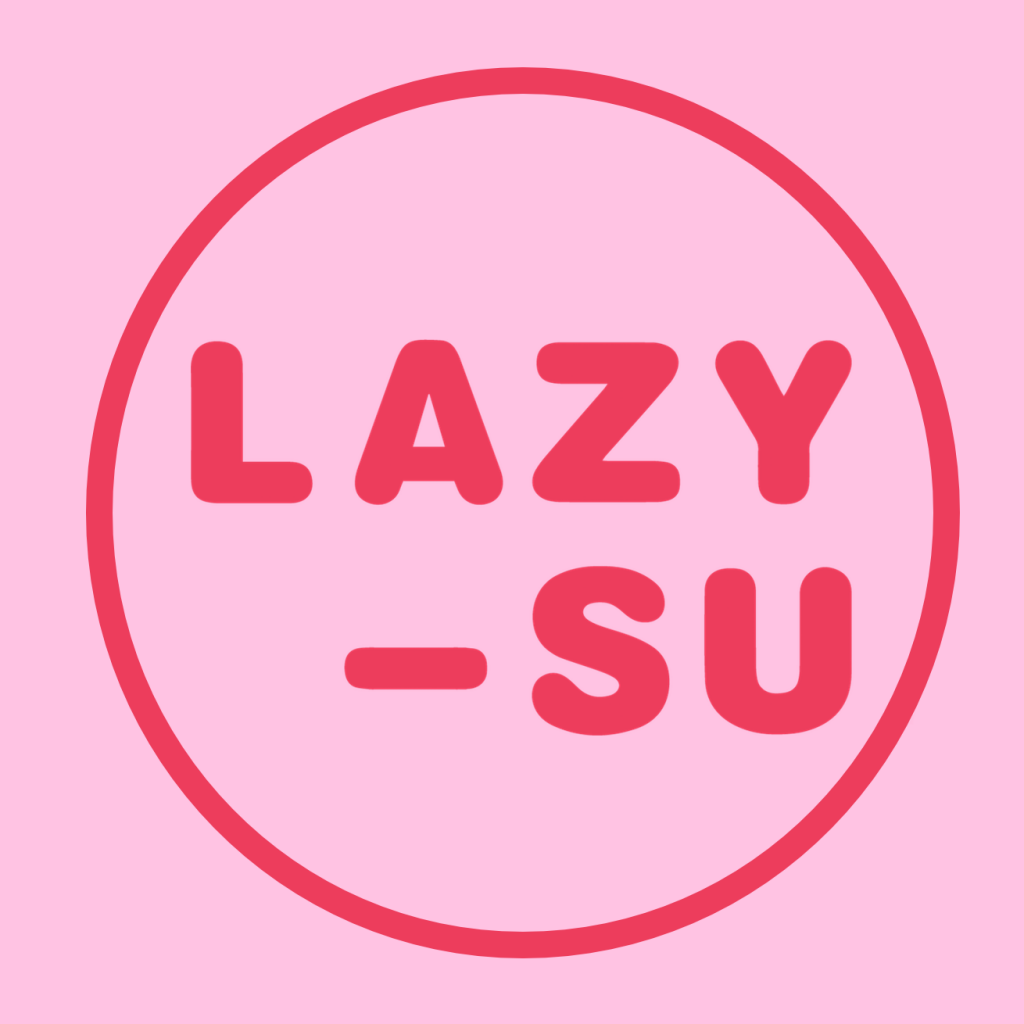 Also located on Lonsdale Street, Tipsy Bull will be just a short walk from the aforementioned restaurants. It's eccentric and colourful graphics give us a little hint as to what we can expect from the new restaurant.
Designed to dine and drink with friends, Tipsy Bull is set to be the new Friday night go-to. Serving up classic cocktails as well as something a little different – you can expect to get just a little bit tipsy when you experience the 'friendly, fine-ish dining' at Tipsy Bull.

Kith & Nosh
Formerly occupied by Mood Food and then Black Sheep, the space a few doors down from Wok It Up on Lonsdale Street is about to welcome a new eatery called Kith & Nosh. Although details are being kept quite hush-hush, the space will sport a whole new fit-out and is a welcome addition to Lonsdale's food offerings.