jan12:00 AM- 12:00 AMLIGHTS! CANBERRA! ACTION!January 01 at 12:00 AM - 12:00 AM Senate Gardens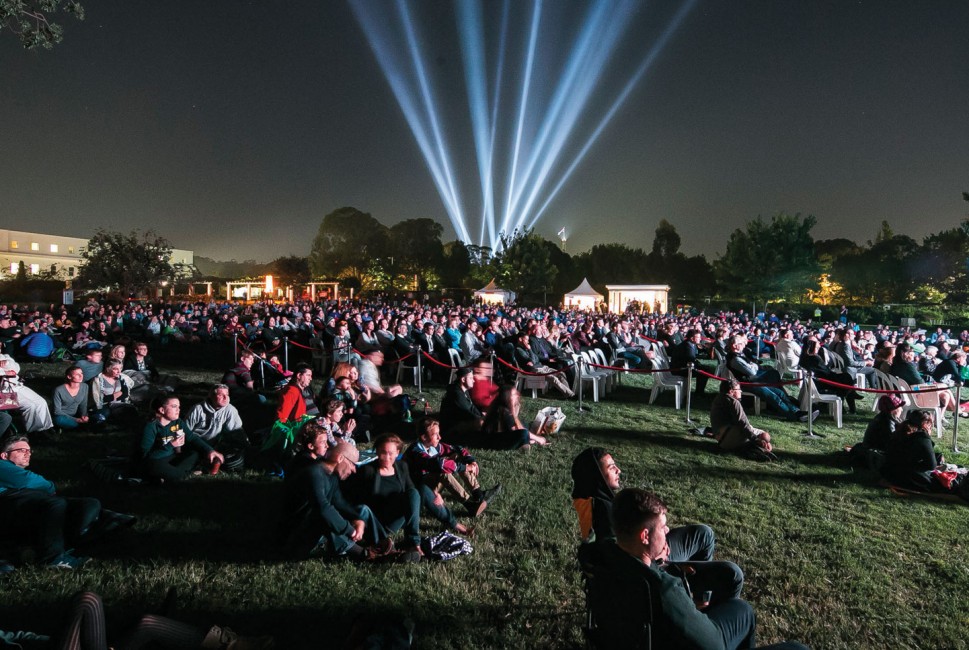 January 01 at 12:00 AM - 12:00 AM
Senate Gardens Museum of Australian Democracy, King George Terrace, Parkes, Australian Capital Territory, Australia, 2600
LIGHTS! CANBERRA! ACTION!
A piece of Hollywood returns with the 14th year of Lights! Canberra! Action! filmmaking festival.
Filmmakers are given a list of ten items to include in their movie, with only ten days to shoot, edit and produce a seven minute film themed Chance.
The screening of the top twelve finalists will again take place outdoors in the Senate Rose Gardens at the Museum of Australian Democracy, with the awards winners announced immediately after the screening.
Bring your chair or bean bag, blanket and movie snacks, and settle in for a great night of film viewing.
Read More